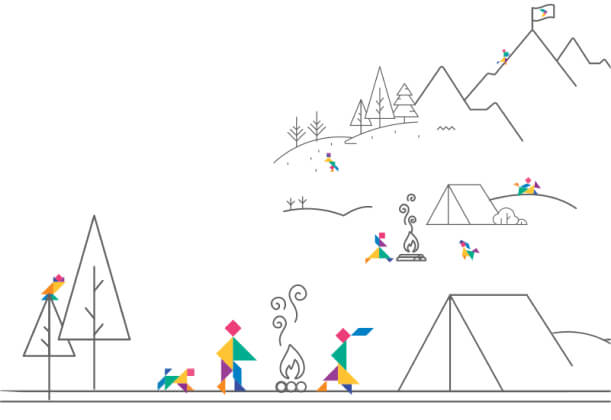 About us
Our stories are fired by big data and AI
Genesis of Crayon
At an airport, three pre-Crayon entrepreneurs struck up an interesting conversation. They had been there, done that, and were raring to do it again. With decades of experience between them, the inspiration for Crayon Data came easy. Today, that idea has grown into a leader in the AI and Big Data space
Milestones along our way
2023

February 2023
Signs a partnership with Redington MEA to boost the fintech
and digital transformation landscape in Africa

March 2023
Crayon bags the Mint Startup Icon Award for SaaS

March 2023
A partnership with Visa to enhance and personalize CX for their users

June 2023
Partnered with TBO.com to offer personalized travel experiences for banking customers

June 2023
Transition to crayondata.ai
2022

June 2022
Crayon turned 10

November 2022
Featured in the Enterprise 50 Awards in Singapore
2021

February 2021
Crayon is a Top 10 start-up of FinTech Accelerator Program 2021 by FinTech Saudi
2020

February 2020
Demoed maya.ai at Finovate Europe in Berlin

October 2020
Launch of Slaves to the Algo podcast

December 2020
maya.ai wins Huawei Spark – Global Startup Competition

December 2020
First champion of the Huawei Spark 2020 – Global Startup Competition
2019

January 2019
One of 7 start-ups chosen for American Express's ACCELERATE ME – an accelerator program aimed at delivering innovative digital solutions to customers and business partners in the Middle East

January 2019
We launched the all new maya.ai

September 2019
Top 15 finalists for the Emerging Enterprise Awards

December 2019
Special Jury Award in Analytics Solutions at Express IT Awards by Financial Express
2018

February 2018
Asia's leading bank signs us up in India too!
2017
February 2017
The Singapore Patent Office grants a patent for Maya

August 2017
India's largest credit card issuer, one of the world's largest airlines, and Myanmar's #1 private bank, all sign on Crayon!

November 2017
Kris Gopalakrishnan makes a personal investment in Crayon
December 2017
The Singapore Patent Office grants a patent for our product, Yoda
December 2017
We are recertified as ISO/IEC 27001:2013 compliant
2016

February 2016
Mitsui says Konnichiwa and invests in Crayon
2015
July 2015
We make it to the Top 3 at OrangeFab, Singapore

August 2015
Ratan Tata says hello. With an investment

December 2015
Maya 2.0 – gets Beta and better!
2014
March 2014
We are the only Asian Big Data company to be selected for CODE_n CEBIT, Germany, and are one of the Top 5 finalists at IBM's Watson Mobile Developer Challenge

May 2014
We catch the eye of Jungle Ventures and Spring Seeds Capital. They invest in us.

December 2014
Our recommendation engine, Maya 1.0 revs up
2013
March 2013
We open our doors on Indian shores
September 2013
Our TasteGraph comes to life. Nando's is the first restaurant to be mapped on it!
2013
March 2012
Our first steps. The founding team meets in Singapore
June 2012
Crayon Singapore incorporated
October 2012
Client No. 1 signs us on
October 2012
Crayon No. 1 joins the Box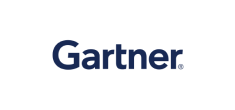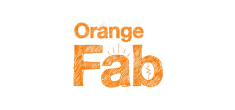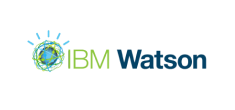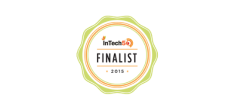 How Crayon Data is helping banks offer 'relevant experience' to customers
Read more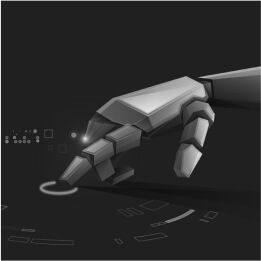 Singapore-based Big Data start-up Crayon Data helps companies personalize their digital platforms for end users,
Read more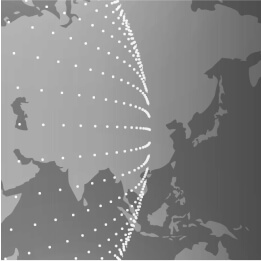 In a recent interview with Collin Furtado from Tech In Asia, Suresh Shankar, Founder & CEO of Crayon Data walks us through the firm's sustained approach for profitability and success.
Read more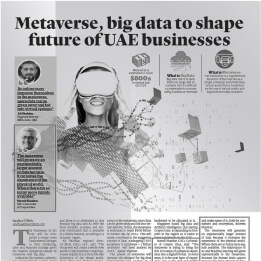 Singapore based big data and Artificial Intelligence (AI) startup, Crayon Data is expanding its footprint in the region as it caters to some top brands in the UAE.
Read more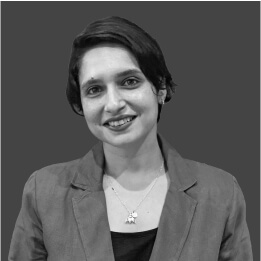 In a list of Top 100 Women building and shaping India, Aarti Ramakrishnan, Co-Founder & COO, Crayon Data was featured here along with inspiring women leaders making strides in various fields.
Read more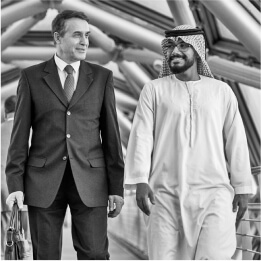 Dubai is the original headquarters for us to serve our clients in the GCC like Bahrain and Saudi Arabia and in the Middle East and Africa (MEA). We will also double our team in Dubai.
Read more