Life at Crayon
Add your color to the Crayon Box
Crayons are a diverse and passionate bunch
We are Crayon Data
Life in the Crayon Box is a little chaotic, largely dynamic, and keeps us on our toes! Crayons are a diverse and passionate bunch. Challenges excite us. Our mission drives us. And good food, caffeine (for the most part) and youthful energy fuel us. You'll find Crayon Boxes in Singapore, Chennai and Dubai. But you'll find Crayons in every corner of the world
Be the CEO of your
own career
Join a brilliant team of problem-solvers
The world is full of problems and we've chosen some pretty interesting ones to solve. Here are some of things you can look forward to if you join our team
World-class R&D and breakthrough methods to solve problems (psst, we have several patents under our belt, you could be a part of our next big idea!)
Top-notch data and computer science talent
Offices, clients and partners in over 10 countries. Our teams are incredibly diverse
Opportunity to travel to and work on exciting projects around the world
Navigate your path to success
We believe that everyone is the captain of their destiny. Crayon provides the compass for you to realize it! Here's how we help you chart your course
A growing community of mentors and learners
Structured goals for a clear view of your career path
Regular demo days, hackathons and external events to showcase your talent
The opportunity to move across teams to build your experience and skillsets
A bright and open workspace
Crayons can work from home or anywhere in the world. We're flexible like that. But we love our offices because nothing beats camaraderie between colleagues! Here's what you'll find when you walk through our doors
An open seating plan with collaborative spaces
A designated chill corner, where great ideas are born!
A pantry that's always stocked with delicious and healthy treats
A fun recreation corner to de-stress with carrom or TT
Take your spot in the Crayon box
Think you'll feel at home with our innovative, quirky and data-driven tribe?
Then jump right in! Check out our open positions here
The perks of being a Crayon
We've got you and your family covered with our insurance policies
Win bonuses for successful referrals
Work from home or from the Box. We're flexible like that
Awards, rewards, and recognition for the star in you
We celebrate everything – festivals, birthdays, and more
Sports and wellness meet-ups for the mind, body, and soul
A generous sabbatical and leave policy for those much-needed break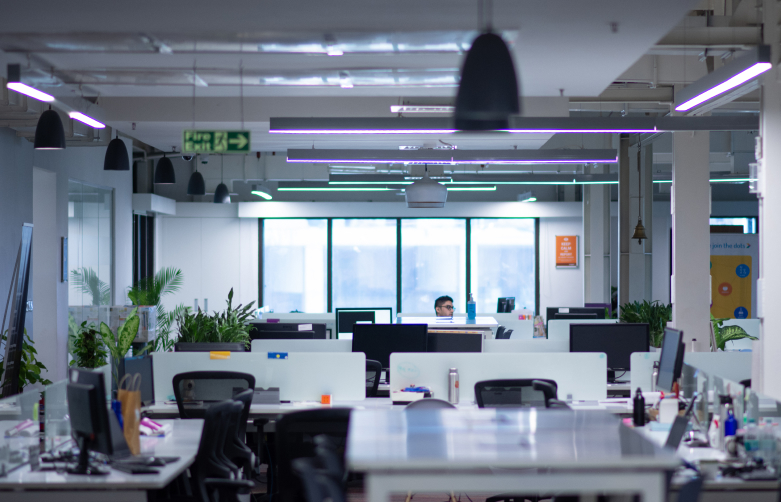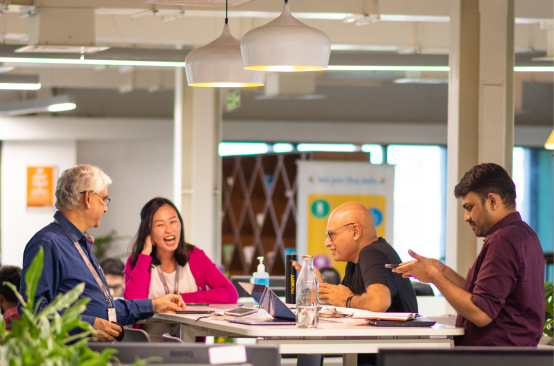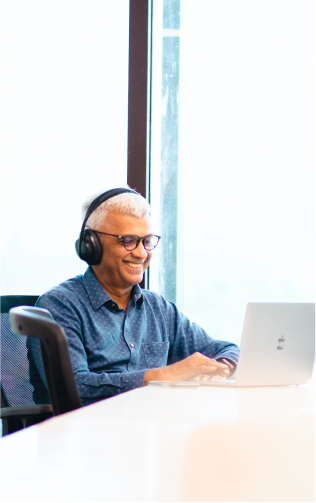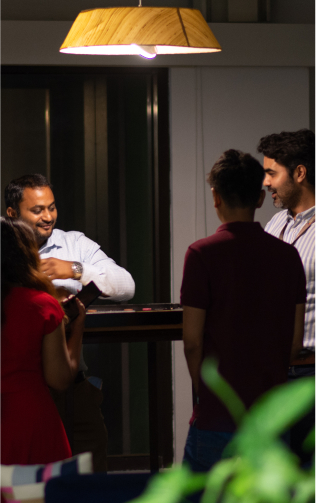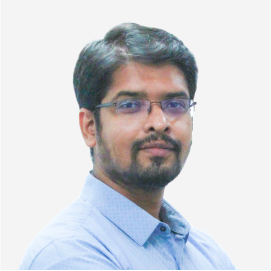 Crayon Data opened the doors for growth and has been supporting me in my curiosity for learning. I get the opportunity to wear multiple hats which makes it all the more interesting. 
Sundara Raghavan
Technology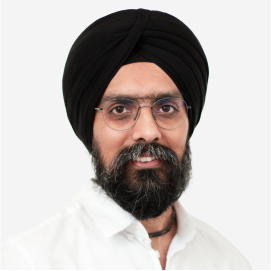 Everyone truly gets along and pitches in to get the job done – even if it's not written in their job descriptions.
Karan
Sales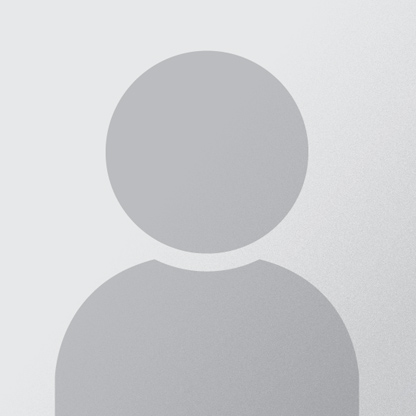 Crayons live and breathe our value, "The mission is the boss." It gives you an opportunity to step up, express opinions and take charge, irrespective of how young you may be.
Malvika Elango
Customer Success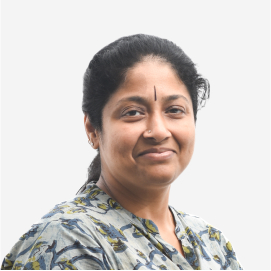 For anyone curious about working at Crayon, I would say join because of the people. They're skilled, curious, innovative and fun…The intelligence and passion with which they talk about AI is very refreshing. The exchange of thoughts and ideas keeps you challenged and interested.
Devaki Gopalan
Program Management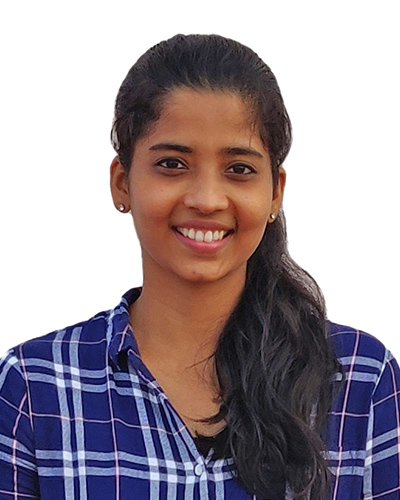 Crayons are highly talented and experts in the domains they handle. They are helpful and always willing to share their knowledge. I've also felt that one's voice or opinions will never be unheard. You will feel like you are being recognized and have visibility.
Maadhusri Ulaganathan
Customer Science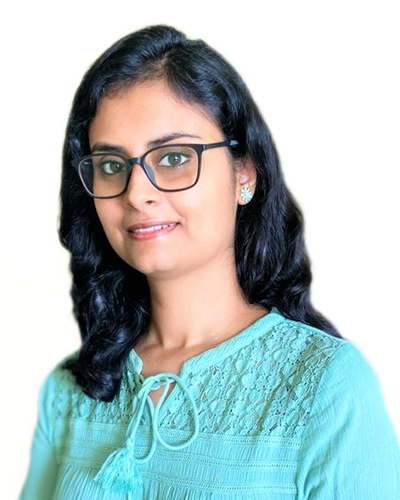 One of the coolest things we've worked on is cracking down on some very specific pain points of a major client. We went beyond just delivering the product. We were involved in adoption and value delivery. The focus is on driving customer elation, not just customer satisfaction.
Akshaya Sreedhar
Sales Enablement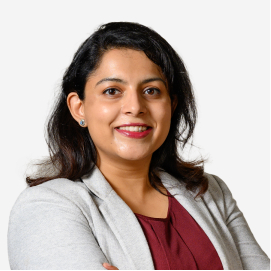 What drew me in is Crayon's vision of addressing lack of relevance as well as its commitment to respect consumer privacy. The diversity of people with varied expertise but the adherence to key values such as teamwork and mission makes Crayon a fabulous place to be.
Vidhya Nair
Sales and Business Development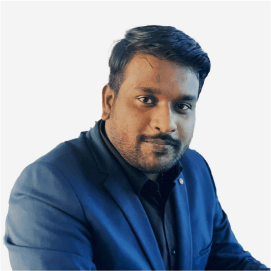 The world of Crayon is not just one; rather, it is a place where ideas from diverse backgrounds can flourish. It doesn't matter if you're shy, outgoing, or disabled. Just be yourself, because we adore you that way.
Suresh Karthik
Marketing