Welcome to Slaves to the Algo (STTA), the podcast for AI enthusiasts who live and breathe algos
Want to know when new episodes drop?
Watch the latest episodes
All three seasons now live on Crayon Data's YouTube channel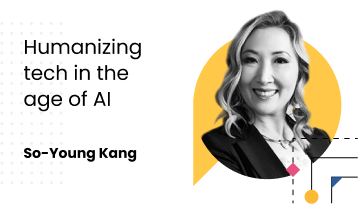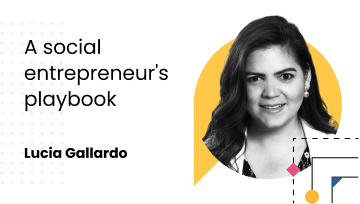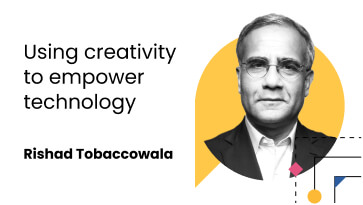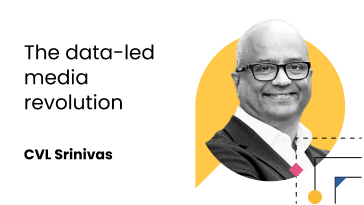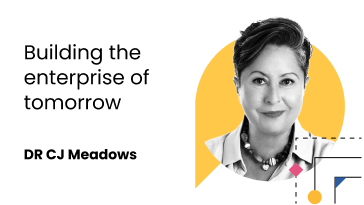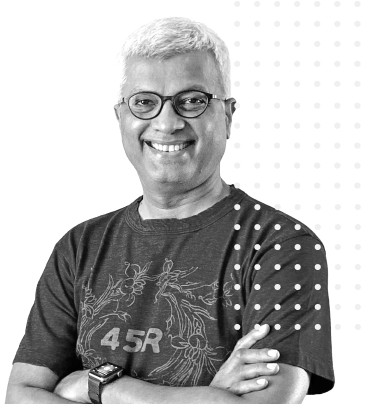 Meet the host
Suresh Shankar, Founder & CEO of Crayon Data, is the host of the podcast, Slaves to the Algo. An AI, big data and analytics evangelist, he is a 2nd-time entrepreneur
Suresh enjoys deadly cocktails: of data and intuition, right and left brain, long-term persistence and short-term impatience. What gets him going? Sparky and daring people. And you'll find plenty of them in conversation with him on the podcast!