Date: August 9, 2021
Source: South China Morning Post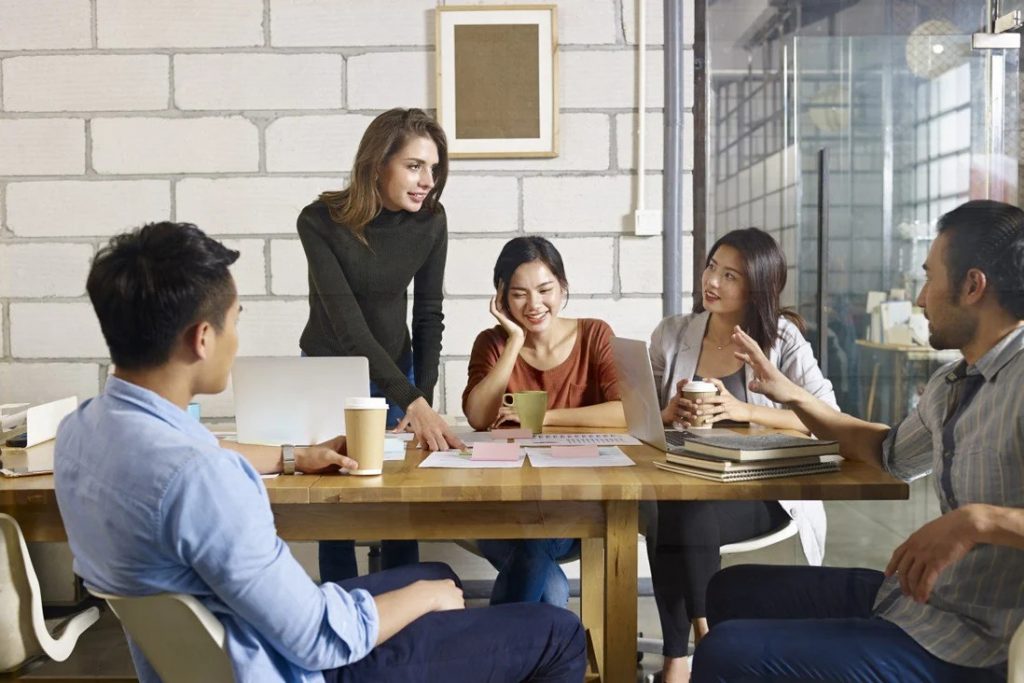 Slingshot, a global start-up competition established in 2017 by a dedicated Singaporean government agency called Startup SG, is launching its fourth edition this year – the Slingshot 2021 Deeptech Startup Pitching Competition – to once again draw the world's most enterprising mavericks to the city-state.
Last year, Crayon Data won the debut edition of their partner competition, Huawei Technologies Co. Spark. This gave us the chance to scale up our deep tech solution. Crayon Data was also one of the top 10 winners of SLINGSHOT 2020 at the Singapore Fintech Festival. And declared one of the top 2 winners in the Digital Solutions, Consumer Products and Services category.
The depth and scope of this event does not limit itself to the region. "One would assume that an event organized by ESG [Enterprise Singapore] and Startup SG would be probably Asia-focused, but that is not the case. Some of our greatest conversations have actually come from the European market or the Latin American market," said Rohit Ghosh, Crayon Data's business development, B2B enterprise sales and partnerships specialist for Asia-Pacific.
Read the full article here.