When the iPhone 5s was launched in 2013, online sales were live only in a few countries – UK, Australia, Hong Kong, USA. Long lines formed at Apple stores across the world. The length of these lines was considered an indicator of the phone's popularity. A few years later, with the launch of the iPhone 7 – and more online shopping options – we saw headlines like "Are Shorter iPhone 7 Lines A Warning Sign For Apple?"  
Cut to 2023. A few clicks or taps on the shopping platform of your choice, and in less than 24 hours, you have a brand-new smartphone delivered to your home. This convenience is not just physical, it's also financial. Buy Now Pay Later (BNPL), 0% interest, EMIs on credit cards…. It has never been easier to own a device.  
Where once they were a luxury, smartphones are now ubiquitous and essential. Especially in emerging markets, where access to financial services and the internet are tied to these devices. Africa is a prime example. Across the 54 countries, we see low financial and digital inclusion and high device and data costs.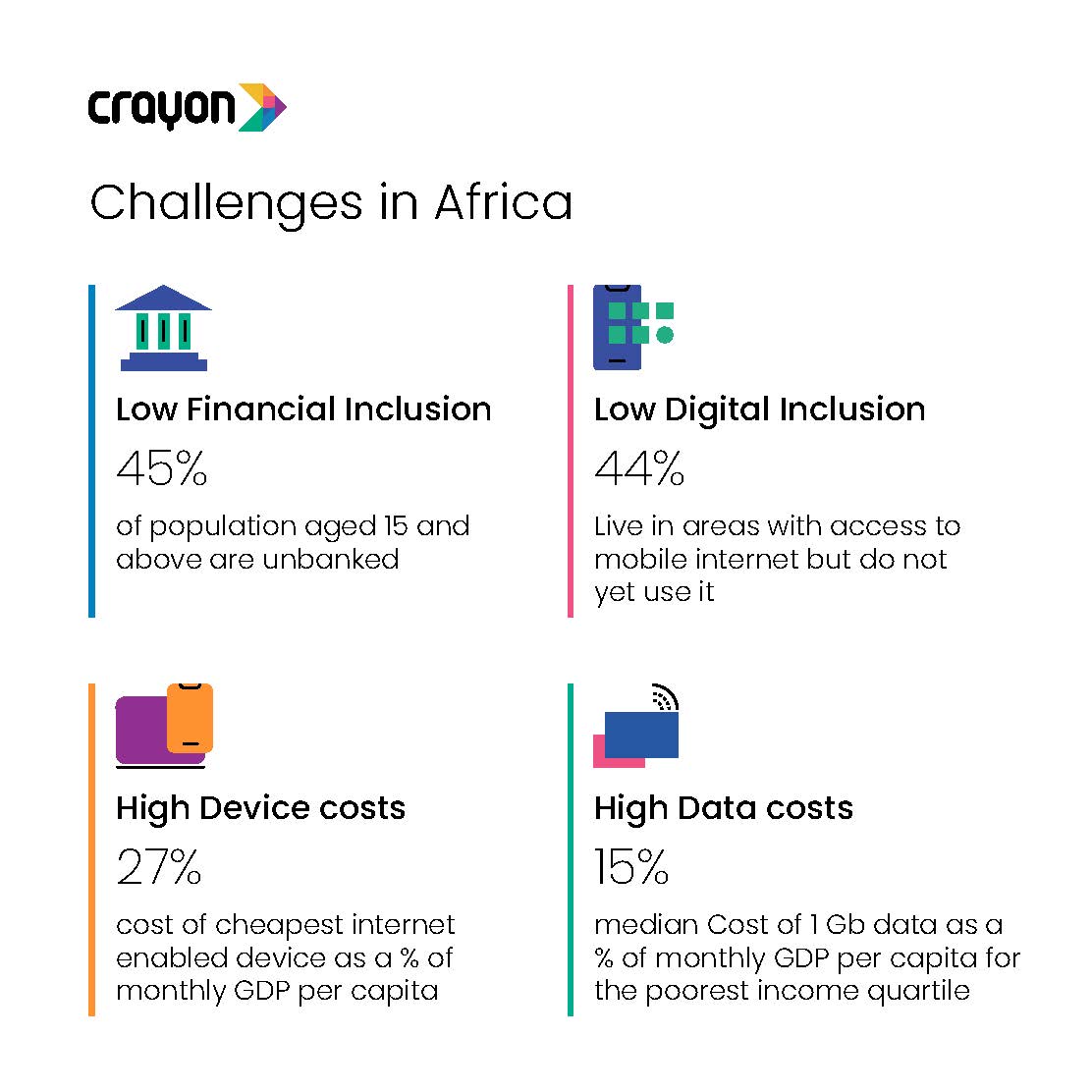 These challenges are not insurmountable. Especially with device financing options that are making their presence felt across the continent. They present numerous benefits to customers.  
Device financing allows customers to get the latest smartphone

without any upfront fees

. 

 

Spreading the cost of the handset over 24 or 48 months

encourages customers to opt for more advanced

devices.

 

By breaking the contract into separate payments for the smartphone and the service, customers can

compare and choose services

offered by different operators based on cost and value. 

 
By enabling African customers to buy a smartphone, it gives them access to multiple services.  
Mobile Money:

In Africa, mobile money has become a popular way for people to access financial services, especially in areas where traditional banking services are limited or unavailable. 

 

Remittances:

Smartphones have also made it easier for people in Africa to receive remittances from family members and friends living abroad.

 

Microfinance:

Microfinance institutions can use mobile technology to reach customers in remote or underserved areas and provide them with loans to start businesses or invest in their education.

 

Financial Education:

With financial education apps and online resources, customers can learn about financial management, investing, and other important financial topics.

 

Digital Banking:

Customers can check their balances, transfer money, pay bills, and even deposit checks.

 

Agriculture Finance:

With mobile technology, farmers can receive information about weather patterns, market prices, and other important information that can help them make better decisions about their farming activities.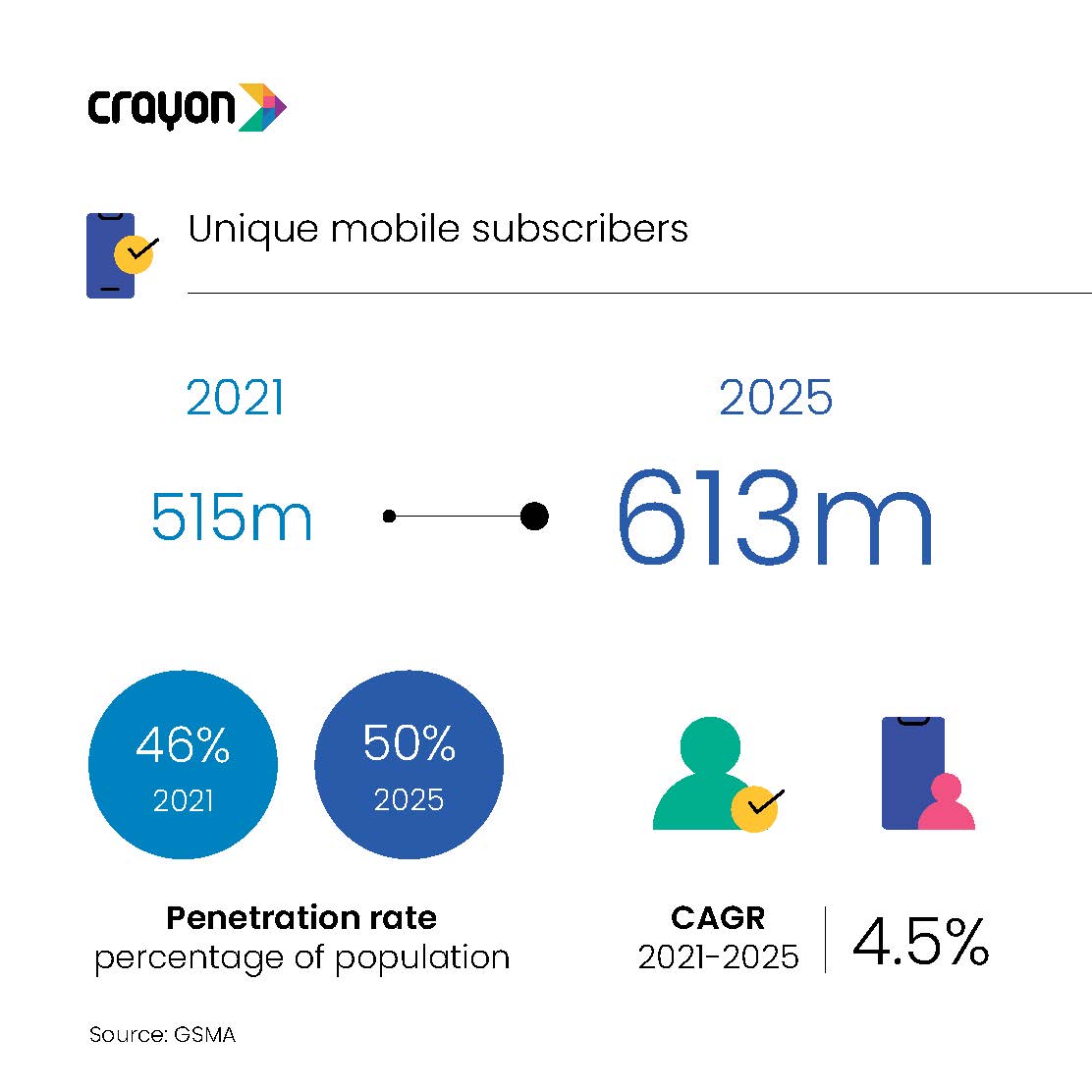 When it comes to device financing, it's not just loans, leases, or lines of credit. Customers today are looking for a one-stop-shop, where financing is "so intrinsically woven into the consumer experience that it doesn't feel like a distinct and separate process". 
For enterprises – mobile network operators, financial service providers, and device manufacturers – this presents an opportunity to improve their bottom line and increase revenue.  
Mobile network operators can retain existing customers and bring in new ones. Access to the internet and a range of ancillary services and products will result in additional spending. They'll also see increased data usage which further increases revenue.  
Financial service providers can build their brand and position themselves as innovating and customer centric. By conducting credit checks and other risk assessments, they can minimize the risk of defaults. In addition, they get access to first-party data on customer preferences and purchase patterns, plus cross-selling opportunities.  
Device manufacturers can get a competitive edge over others in the market by giving attractive device financing options. It increases sales, cash flow, and brand loyalty, and gives them a new revenue stream through interest generated from financing amounts.  
In Sub-Saharan Africa (which includes 46 countries) mobile technologies and services generated around 8% of GDP in 2021. This translated to almost $140 billion of economic value added. By 2025, mobile's contribution will grow to almost $155 billion. The region will increasingly benefit from improvements in productivity and efficiency as mobile devices are more readily available.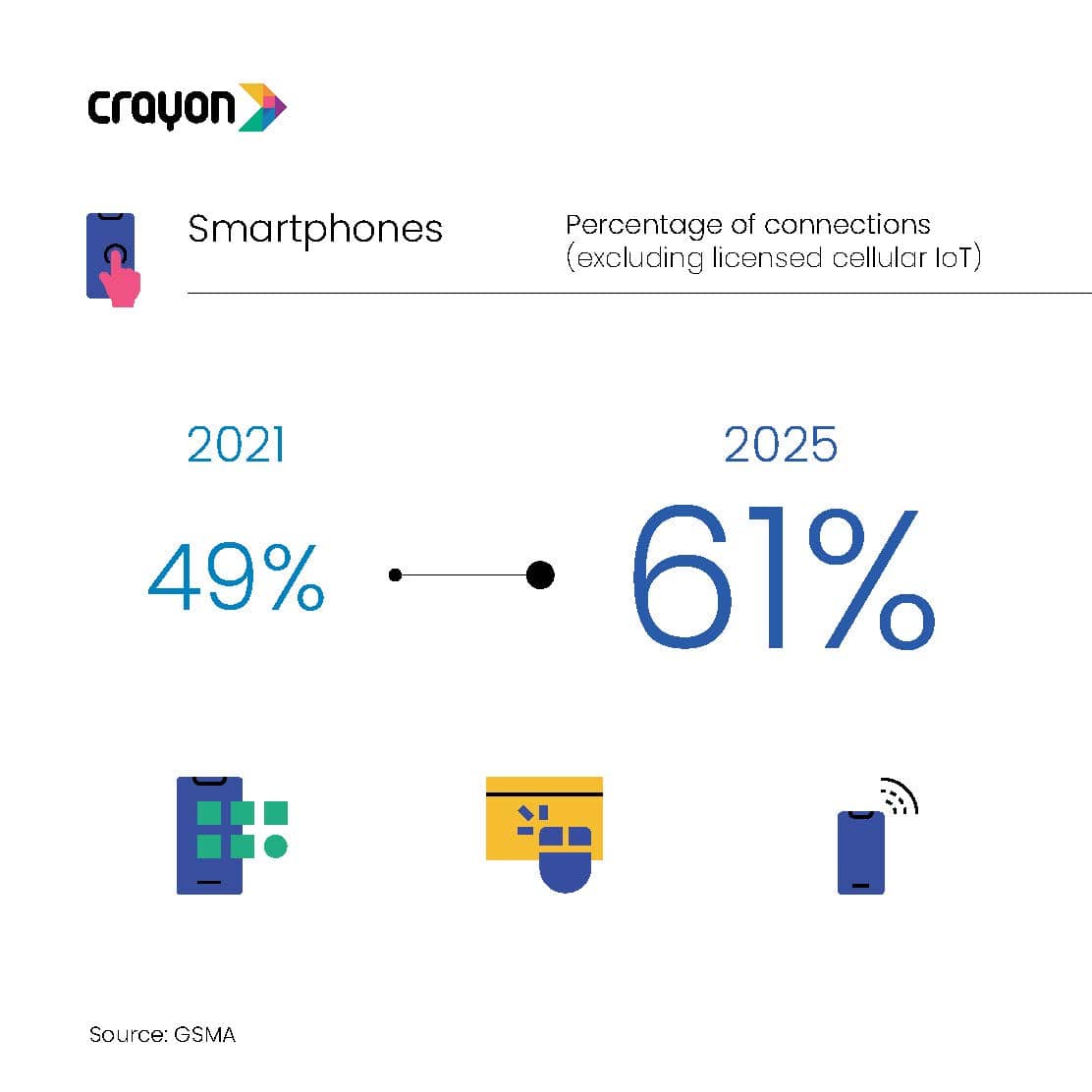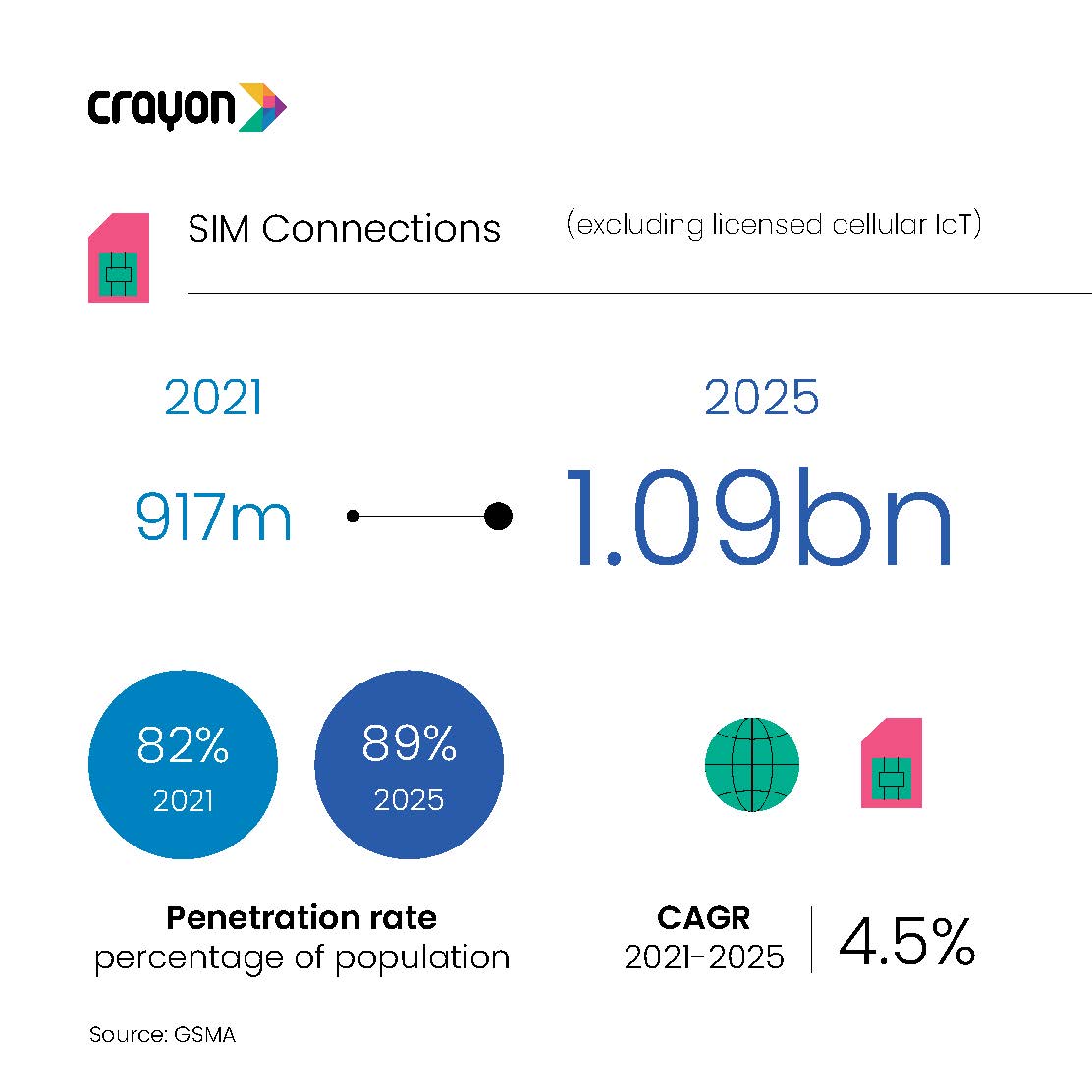 There are several examples of device financing across the continent. These show an increasing acceptance of the concept from both enterprises and customers.   
'Macye Macye', is a device financing program funded by the Bank of Kigali. It will allow MTN Rwanda customers to purchase smartphones and tablets on credit. Installments can be paid daily/weekly/monthly via mobile money and are as low as Rwf 200 per day (USD 0.18).  The simple onboarding process can be done via call and is based on a prequalified credit score. Customers also get free data, talk time and SMS from MTN.  
The Finnish mobile phone manufacturer tied up with the device financing firm in 2022. They are looking to grow their market share in Kenya and see this as a foot in the door to gaining popularity for their smartphones. M-Kopa's micro-credit system is popular across Kenya, Nigeria, and Uganda, which are prospective markets for Nokia.  
Another example of a mobile network operator tying up with a financial services provider. In this case, it's a BNPL provider for consumer electronics. Customers get access to iPhone, Nokia, Oppo, Realme, Tecno, Ulefone, Vivo, Xiaomi, Huawei, Bontel and Itel. Bundles include affordable mobile data and the ability to share data, minutes, voice, and SMS.  
Y9 Bank x Samsung 
The Tanzania-based bank's partnership with Samsung makes these devices more accessible to their banking customers. The website offers a simple three-step process: choose a device, get through the credit eligibility check, choose a repayment plan.  
Crayon Data has also partnered with Y9 to further financial inclusion in the country. And most recently, also announced a partnership with Redington to boost the fintech and digital transformation landscape in Africa.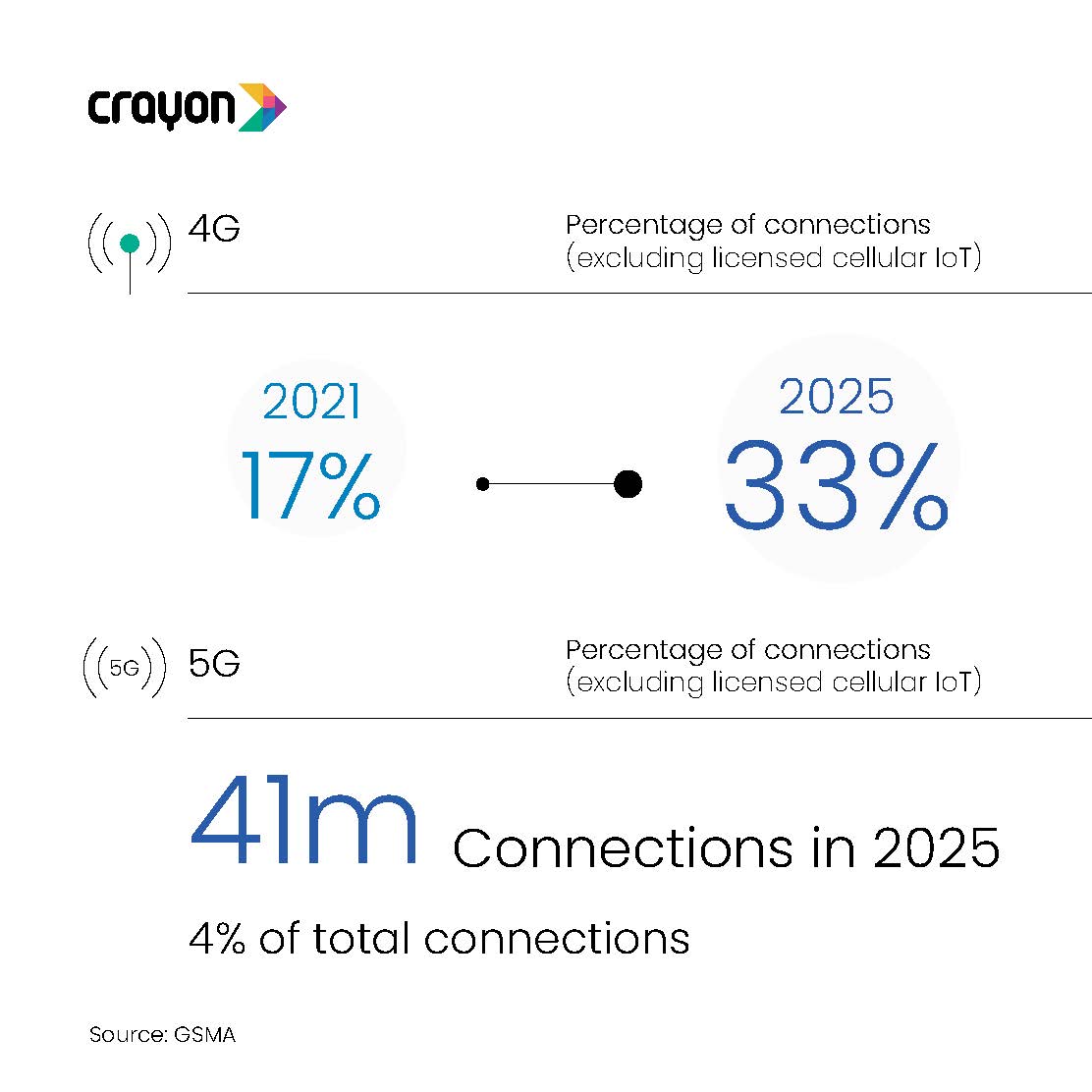 Checks and balances
Of course, there are risks involved for the enterprises when it comes to device financing. Lack of creditworthiness and lack of collateral contribute to the present ownership gap, which is higher than the global average. Despite checks and processes, consumers may default on payment. There have been instances where smartphone financing is taken by mediators who then give out personal loans for the same amount.  
These incidents have pushed enterprises to create fail-safes. In 2020, a Kenyan carrier called Safaricom launched the "Lipa Mdogo Mdogo" ("Pay Bit by Bit") financing plan. It allowed Kenyans to purchase a new Android Go Edition smartphone in affordable installments. The FAQ page says that the carrier will "lock the device" following 4 days of nonpayment. They would do so with Google's Device Lock Controller app, created for this purpose.  
Enterprises that can offer a differentiated approach to device financing in Africa are sure to come out on top.