When you're on a mission to make the complex simple, it's not just nice but  necessary to have a design sensibility that conveys it too. Crayon's primary design element – the tangram, lends itself perfectly to the work we do with  data.
Inspired by the traditional and enduring Chinese puzzle, tangram figures are traditionally created from 7 shapes  – one parallelogram, one square and five triangles. The ordering and reordering of these shapes bring to life a different pattern each time – much like the way data can be reshaped to tell a story
At Crayon, we've mastered the art of of looking at the world through our tangrams. Just like data is interpreted to mean different things, given the same sets of 'figures' – so do the tangram 'figures'. They reveal different insights, through different combinations. The pieces can be reordered into hundreds of shapes through various combinations. The flexibility of data is what the tangram shapes represent for us. The arrow in Crayon's logo, is made up of these 7 precise pieces too.
What's more our logo is actually dynamic – a reflection of how agile and flexible we want to be in this fast-paced world.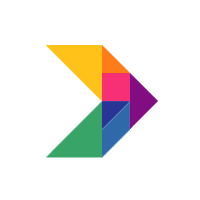 Watch Suresh Shankar, founder of Crayon Data as he talks about our logo and the story of tangrams.


Here are some illustrative examples of how we use tangrams to convey the crux of what we do at Crayon:
We illuminate your data
(And yes, sometimes we work a QR code into a tangram)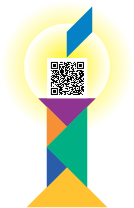 Take the leap – to illustrate how our clients make giant leaps in their engagement journeys with our flagship product, MayaTM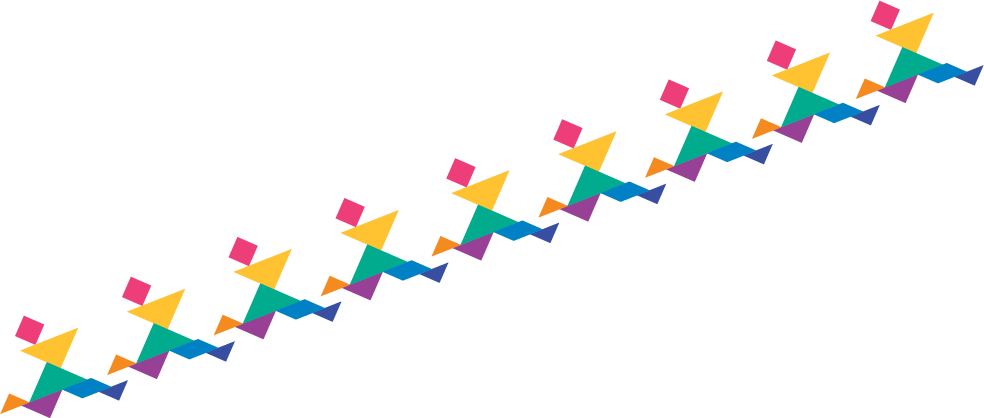 Algo-rhythms to rock you – we marry math and music.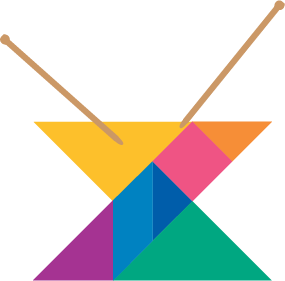 Fish and bird.
Sometimes we draw inspiration from artists and illustrators we admire – Escher in this case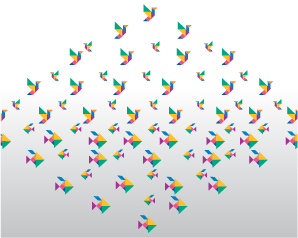 Our tangrams are quite dynamic too.
Ready for take-off!



But nothing illustrates our brand identity the way our brand video does. Watch this video to see how tangrams bring our raison d'être to life!


Stay tuned as we continue to explore the potential of our tangrams through our stories.

Mridula Pai
Branding & PR, Crayon Data