Source: Guidance Bureau
Date: February 9, 2022
This edition of the Guidance Bureau newsletter focuses on the fintech sector with emphasis on the Tamil Nadu-Singapore association. With the recent rollout of the fintech policy of 2021, the state government has a vision to transform TN into a global destination for fintech hubs by 2025.
Crayon Data was highlighted as one among the renowned fintech companies in Tamil Nadu. Excerpts from the newsletter:
Brief on Crayon Data
Crayon Data is a Singapore based big data and AI company. Identified by Gartner as one of the top 40 digital personalization providers. Crayon enables top tier clients across industries like banking, e-commerce and travel & hospitality to have personalized conversations with each of their customers, across various communication channels. The company has been recognized as one of the most innovative big data and AI startups by global platforms such as Gartner, TIEcon, CEBIT, IBM Watson and OrangeFab. Its flagship product, maya.ai, brings traditional enterprises the ability to provide Netflix and Spotify like digital personalized experiences at speed and scale.  
Right at the outset in 2013, we set up our development centre in Chennai, Tamil Nadu. Many key services and functions are based in India, including business operations (finance, IT, operations, legal), product and engineering (platform services, platform engineering, dev ops, data science, AI/ML research), sales operations, marketing and human resources.
Chennai, Tamil Nadu was a natural choice for Crayon Data because:
We are an analytics + tech company. Analytics skill-sets are plenty in Chennai (and all of Tamil Nadu) with the ecosystem of engineering & science colleges. The young tech talent in the state is rising every year with the rapid hiring spree of tech giants and start-ups.
At the time we set up Crayon Data, Chennai offered a relatively low-cost physical infrastructure in comparison to other cities. Today, we have a great office space that feels like home in one of the prime areas of the city.
Familiarity with the city and the existing network we established, given that the founders are from Chennai.
On the talent pool and ecosystem of TN
There's a plethora of young tech talent in Chennai given the number of engineering & science colleges. With around 4 lac engineers graduating from diverse academic backgrounds every year, TN's rich talent pool gives companies plenty of opportunities to build their business in the city. Chennai has rapidly evolved to establish itself as India's SaaS center with thriving unicorns & tech stars like Chargebee, Zoho, Ally.io, Freshworks & Kissflow. Founders of today look to create an employee first culture to attract the best talent to their community. Crayon just completed the campus hiring for 202! We visited Great Lakes, SSN, CEG, IIT-Madras, Sastra, MSE & MOP Vaishnav. Fresh talent has always been a lifeline to Crayon and we are delighted to expand with our energetic team.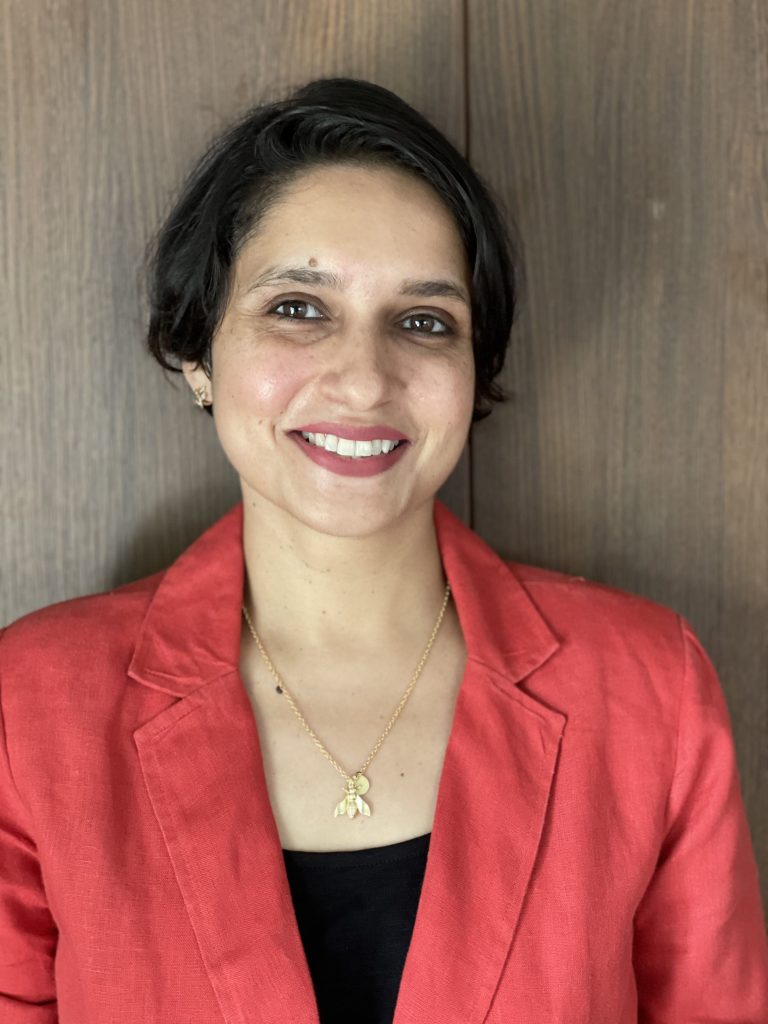 "I am excited to see how we grow ahead of the curve with our fresh campus hires of 2021. The thriving tech talent in Tamilnadu by itself offers great room for developing business in the state. It's also not just about the talent, but also in terms of establishing a strong network of partners & clients that help make business operations seamless. We have been working with 6 resource partners with 2 of our major clients based out of TN as well. This conducive & holistic environment of top tech talent, a developing SaaS community and a massive network of partners & clients has contributed largely to the growth of our business", says Aarti Ramakrishnan, Co-Founder & COO, Crayon Data
Read the full feature on page 38.