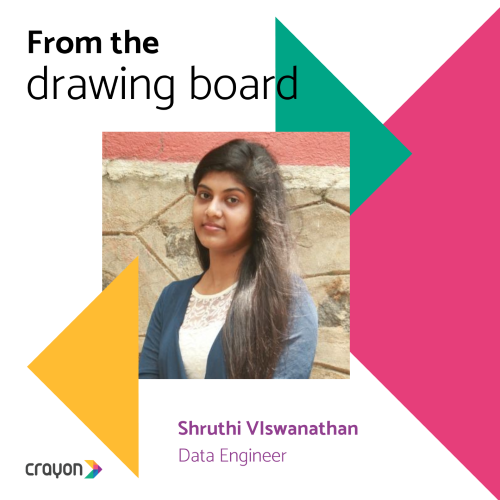 Since I joined Crayon during the pandemic, I haven't had the opportunity to meet all my teammates in person. But I have come to know them as super enthusiastic, very supportive and helpful. They're always ready to help even when they are busy. Don't ask me to pick a favorite! They are all wonderful people, on both professional and personal fronts. 
One of my favorite Crayon values is "Practice constructive candor". I love receiving feedback, whether positive or negative. It motivates me to do better every time. I also have the freedom to share my thoughts with my team. While we do some cool things on the work front, we're also focused on consistent feedback, appreciation and sharing new tech developments with each other.  
While I'm yet to enjoy time spent in the office, working remotely is just as normal. From 9 am to 7 pm, we've got stand-ups and a packed schedule. Work can extend during critical deliveries, of course. Through it all, it helps to pick up skills like Cloud (AWS/Azure) and Spark. Any big data technologies can add value to your career.  
Are you outside the Crayon Box and ready to jump right in? We're looking for innovative, quirky and result-driven folk to join the Talented Tangram fam! Join the box today.