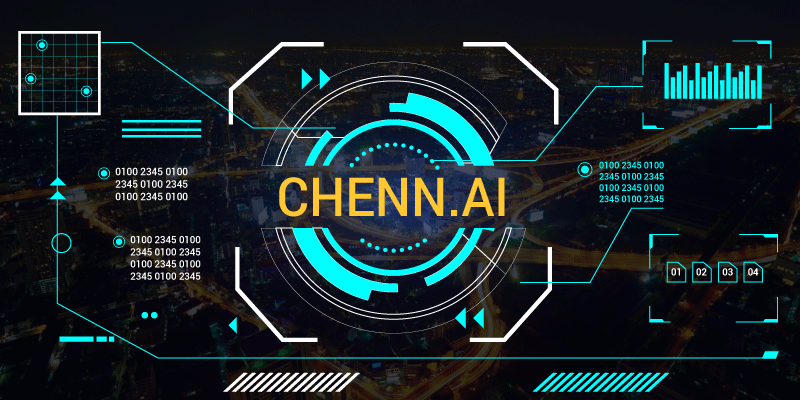 Chennai is a city which has always been steeped in tradition. It's a city where conventional business models have been tried and tested time and time again. And the organisations adopting these models were quite happy with the way things were. But that is not the reality of today. There is a new kind of buzz emerging from the tech community in the city. And that energy comes from a group of innovative and ambitious start-ups who are re-defining the way Indian companies operate.
For years, Chennai has been the hub for manufacturing and engineering – the IT and automobile industries here are among the best in the country. There are entire expressways lined with world-class tech hubs. But over the past ten years alone, Chennai has seen a humungous boom in its start-up scene. It has built itself a strong and flourishing ecosystem. And within it, up and coming enterprises, as well as existing companies are well on their way to paving a way to change.
Quite interestingly, a majority of the companies in the start-up community in Chennai are SAAS companies. So, the past couple of years have not only seen the rise of unconventional enterprises. But a steep climb in the number of enterprises who offer software services as well. In fact, since the funding boom of 2015, more than 2,000 SAAS based start-ups have been set up in India. Out of these, almost a fourth of them have originated from Chennai or have offices in the city.
With the advance of companies like Zoho and Freshworks, Chennai has rightfully earned the title of the SAAS capital of the country. And while both these companies are indeed the biggest success stories in the world of Indian-based SAAS companies – with both recently sailing past the 500 million USD mark in revenues – they are not the only companies driving the Chennai brand in the market. Enterprises like Chargebee, CloudCherry, and FourKites are also carving themselves a niche in the industry.
But software technology and solutions are not the only industries flourishing in Chennai. Although still small, the city has a growing industry for analytics and artificial intelligence enterprises offering unique solutions to a range of organisations and businesses. AI start-ups like Crayon Data, Mad Street Den, and CruxIQ are also paving way for innovation in Chennai's expanding tech bubble.
So, what caused such a large influx of start-up energy in Chennai?
One of the reasons is Chennai's large student community. With a number of science, technological and engineering colleges – including IIT Madras, Anna University, Chennai Mathematical Institute as well as a growing number of private colleges – there is a large number of freshly graduated individuals in the need of jobs.
The second reason is the number of Special Economic Zones (SEZ) in Chennai. SEZs are certain areas where the business and trade flow laws are different. They create a competitive breath-easy environment for enterprises to operate in. In Tamil Nadu alone, there are 55 operational SEZs. Out of these, Chennai houses 18 within its city limits, providing ample scope for new enterprises and start-ups to grow.
Another contributing factor to Chennai's start-up boom is the very nature of its ecosystem. Chennai has one of the most active start-up incubator communities ever. Centres like The Startup Centre, the Paypal Startank, IIT-M Research Park, Anna University Incubator and many more have created an exciting atmosphere of innovation, experimentation, and research of new ideas. Proving once again that Chennai has the perfect environment to blossom as a major hub for all things technology.
And so, Chennai has slowly but steadily placed itself in the start-up map of India. Fuelled by an engaging start-up community it's only going to get bigger and better.