Source: The Business Times
Date: 9-Dec-2022
It was a night of uninhibited celebration and merrymaking at this year's Enterprise 50 (E50) Awards, with the annual ceremony returning as a full-scale event for the first time since the pandemic.
Over 760 business leaders and VIPs attended the gala dinner held at the Resorts World Convention Centre on Nov 23 to honour Singapore's 50 most enterprising privately-held companies. The event was graced by guest-of-honour Low Yen Ling, Minister of State for Trade and Industry.
Now in its 28th year, the E50 Awards is jointly organised by The Business Times and KPMG in Singapore, and sponsored by OCBC Bank. The awards have recognised more than 700 companies across key business sectors in Singapore since it was established in 1995.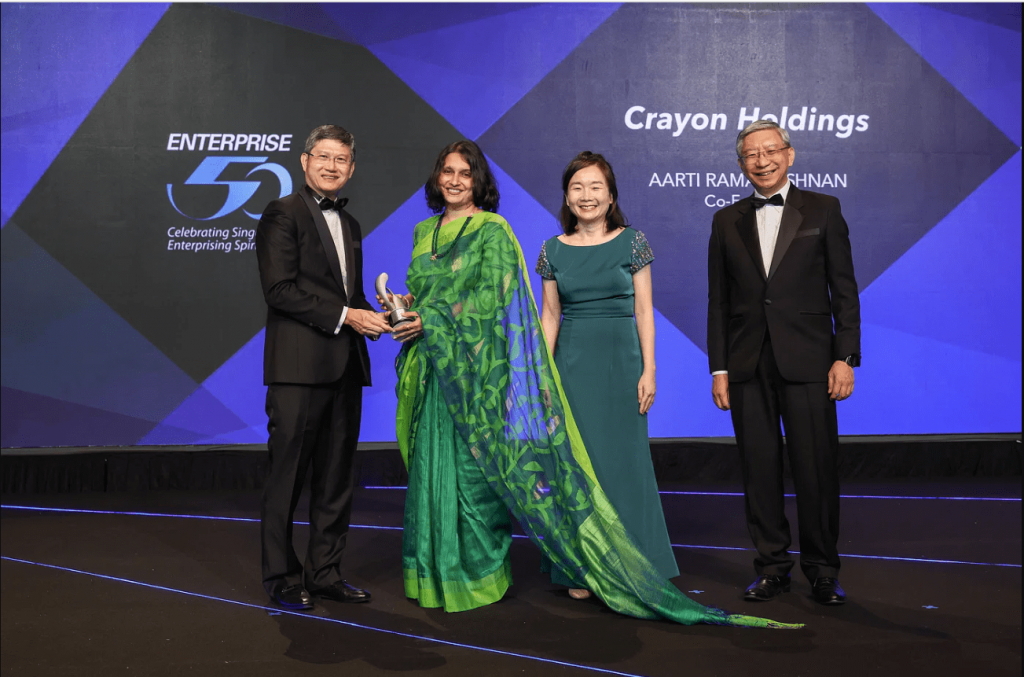 This year's E50 theme – "Ready, Reset, Grow" – could not be a more fitting call to action for the times enterprises live in today. While the worst of the pandemic may be over, companies must not let up on the quest for growth and transformation.
Many of this year's winners, had not only demonstrated resilience during the past three years, but took the opportunity to sharpen their competitive advantage to stay in the lead and position themselves for long-term growth.
The top spot went to precious metals recycling firm BR Metals, which developed innovative solutions such as an automated bulk sampling system that improves efficiency, reduces processing time and wastage from human errors
Medical device wholesaler and distributor Yeap Medical Supplies was crowned the runner-up for its diversification strategy that boosted market presence across retail channels, online marketplaces and supply partners.
Four special awards were also given out at this year's E50 Awards. Besides its overall win, BR Metals clinched the Internationalisation Award for winning multiple projects across Asia.
Meanwhile, healthcare group Minmed Group received the Enterprise Transformation Award for its ability to diversify its business in a dynamic and fast-paced environment.
Despite the uncertainty of today's economic climate, one can be certain of this at least: that the resolve and ability of these companies to seize emerging opportunities will put them in good stead to confront any new challenges, as they adapt to a post-pandemic future.