The Internet is usually treated like the youngest child of a family. They invariably get blamed every time anything breaks down in the household! As an extension of the Internet, e-commerce too received a great deal of suspicion in its early days. Rightfully so. Both sellers and buyers have shared notorious stories of fraud and deceit over the years. This is precisely why building customer's trust is key. And those who've succeeded enjoy the lion's share of the market.
In the wake of the pandemic, the e-commerce industry saw a 10-year growth within the first quarter of 2020 alone. This spike is because shoppers were buying online out of necessity, not convenience. But they've been burnt before, learned from their mistakes, and become digital natives.  Customers take no longer than a few moments to judge the trustworthiness of a product or seller.
Here are five things on the listing page that could change your bottom line:
1. Offers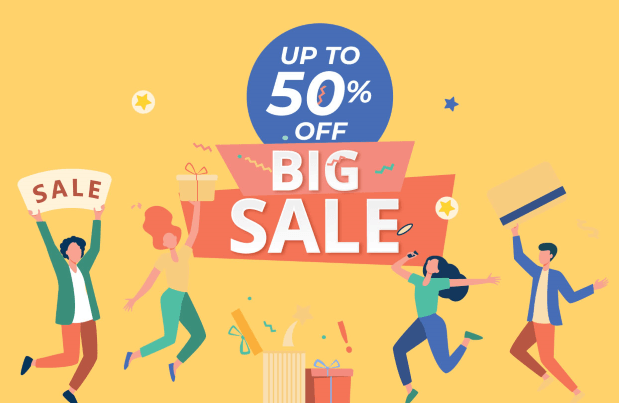 "Free" is the magical word that hits the amygdala, a tiny almond shaped organ near the brain. It creates an immediate, involuntary, and favorable response. Just the sight of the word releases large quantities of dopamine in our brains, making us feel happy and act irrationally. Similarly, a valuable offer is a great motivator. It creates an urgency to purchase and reduces decision-making time. It even evokes a sense of loyalty among customers when their expectations are exceeded. To create value, the offer should be something that you could charge money for.
On the other hand, the power of "free" has been used and abused by just about everyone from vendors and retailers to political parties and governments. Because of this, customers can smell bogus offers from miles away. Such deals can leave them feeling disappointed and bitter. And angry, bitter customers are not repeat customers.
2. Images / Demo Videos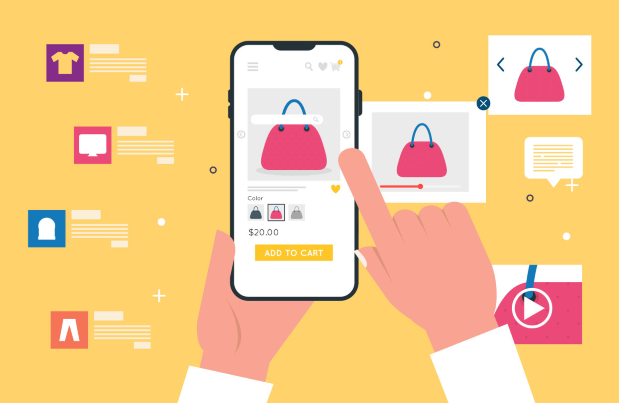 Purchase decisions are a 'touchy-feely' affair. Especially in retail categories like apparel and accessories, search is driven by images. In the absence of direct product inspections, images and videos can serve as great differentiating factors for customers. They reduce ambiguity by filling in the gap between the product description and expectations. At the least, customers expect to see:
A detailed view of the product (with the ability to zoom in),
Full focus and zero distortion, and
All angles of the products in a white background with an even lighting.


3. Reviews and ratings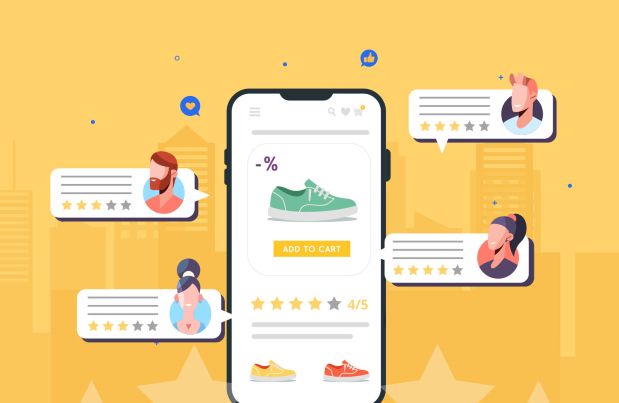 Are you listening to what customers are saying? If not, you should be! According to a study by Spiegel Research Center, nearly 95% of shoppers read online reviews before making a purchase.
Data from reviews and ratings can make or break your brand credibility. The common notion is that higher the reviews and ratings, better the product, and by extension, better sales. Borrowing from PR professionals, 'There is no such thing as a bad press'. Similarly, there is no such thing as bad feedback.  It is the best way to understand the end-users' challenges. This, in turn, helps sellers come up with better, more competitive products.  Despite the advantages, there are only a handful of companies that make the effort to monitor this section. If this has not convinced sellers to take reviews seriously, here's something that will: platforms like maya.ai's Bazaar run sentiment analysis on the reviews to calculate performance and make recommendations to customers.
4. Product Description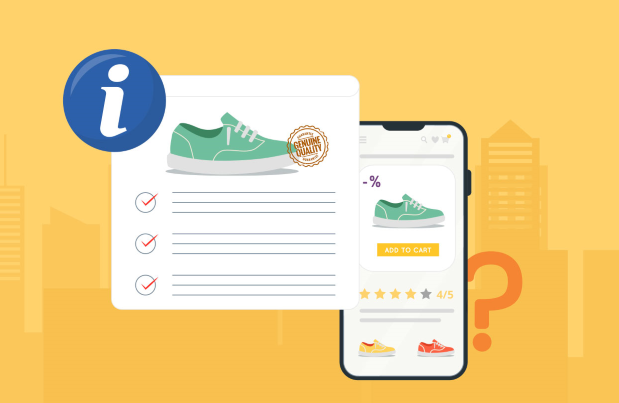 Although this seems to be the most overlooked part by impatient customers, there are all-knowing masterminds who leave no stone unturned. Indeed, I am talking about the likes of Google, maya.ai, and other algos who crawl text content, searching for keywords to optimize your search results. Marketplaces optimize for in-platform searches as well as for appearances on search engine result pages to drive traffic. Now, you can always show up for your customers just by plugging in the right descriptors. The devil, as they say, is in the details! Here's how WATConsult created the 'Mind your Language' campaign using insights on customer behavior and leveraged vernacular vocabulary to optimize sale of Racold geysers.
5. Return policy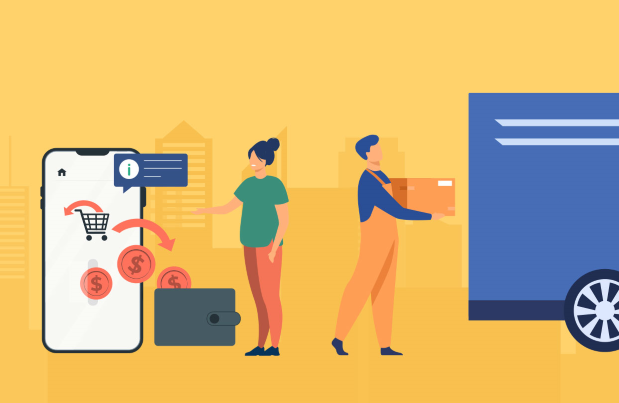 Manufacturers traditionally offered guarantees and warranties for their products to assure customers about the quality.  But ecommerce has changed the game! Today, customers return purchased goods for a myriad of reasons: late delivery, damaged piece, different item or size or color, etc. High return rates can eat into your profits, since free shipping and returns are provided by some of the big players in the industry. Adding to this, a clear and well-written return policy alleviates suspicion, and provides a layer of safety for customers. This becomes especially critical for big-ticket items like electronics & appliances, and high-fashion apparel, and shoes.
Need a one-stop solution that will help you gain customer success that converts into sales? Share your details and one of our personalization experts will reach out to you!