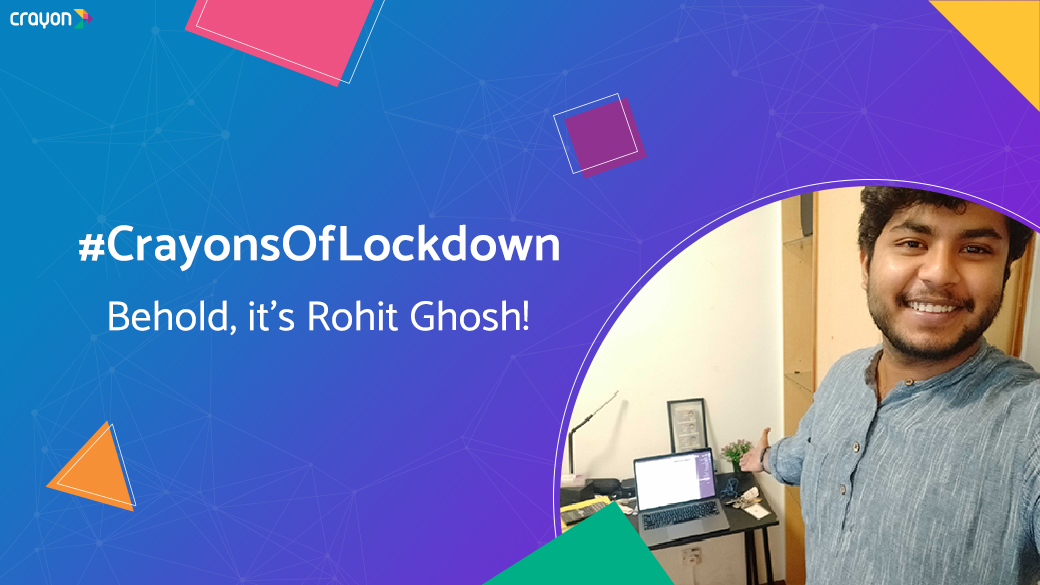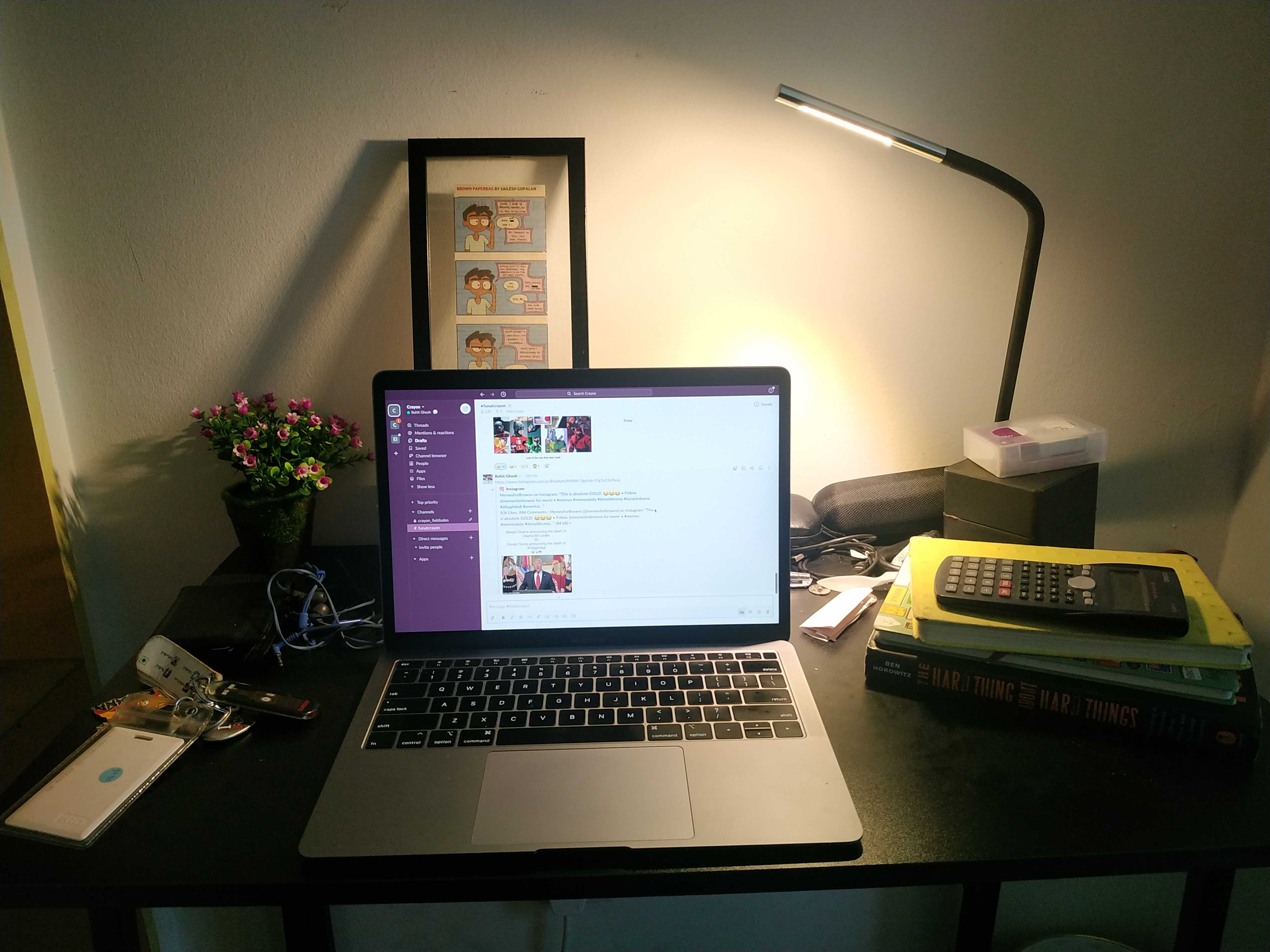 How does it feel to work from home on an extended basis?
I feel quite alright working from home – definitely feel more productive in terms of personal work and goals owned by me. However, it is a little difficult and inconvenient when I want to collaborate or discuss. Phones and Zoom calls don't quite have the same effect. But it's for the greater good. So stay home and stay safe folks!
What do you do to stay productive?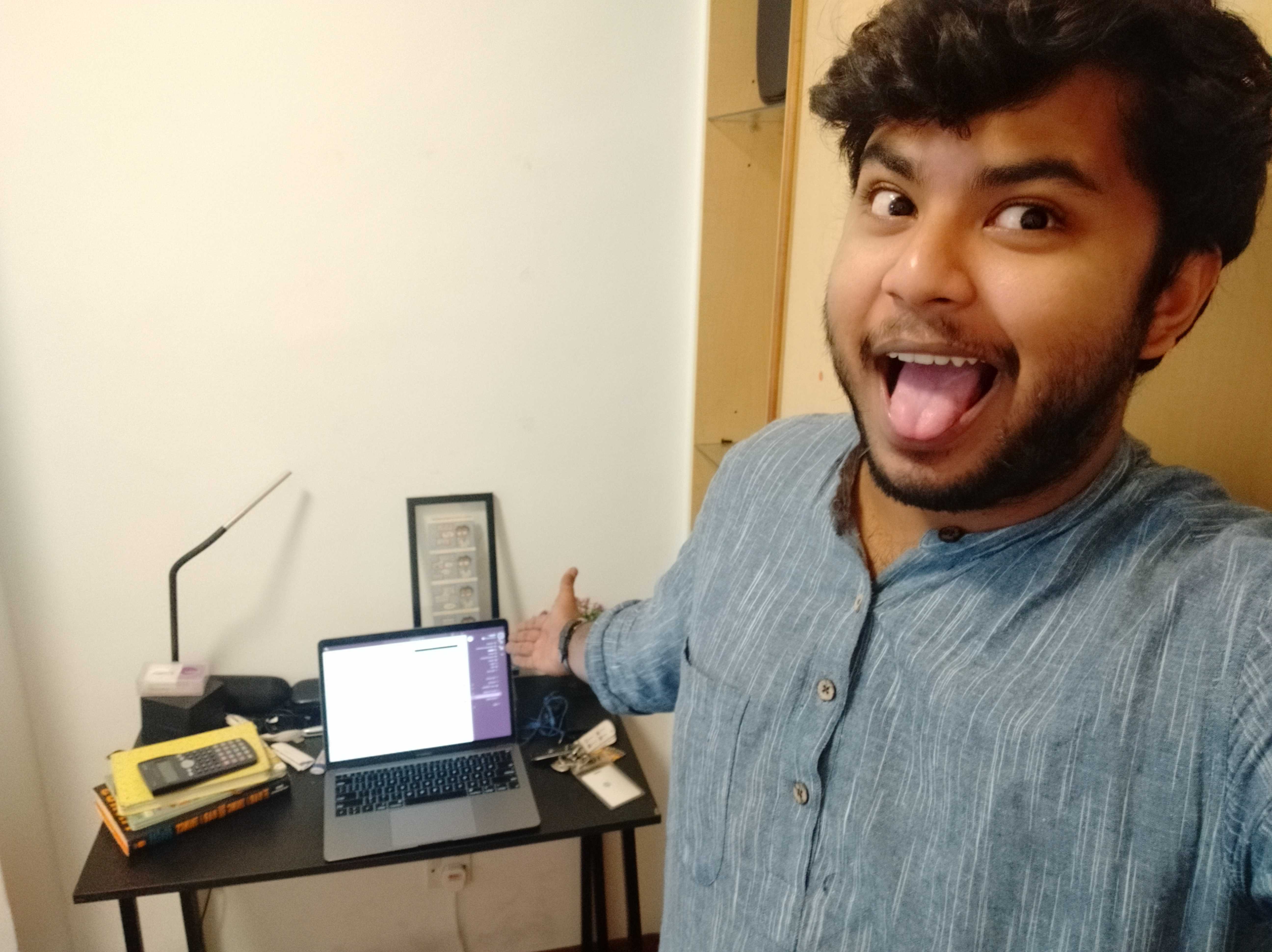 To stay productive I list down all the tasks to be done in my little yellow notebook at the start of the day. I get done with all of them as quickly as possible before taking a break. Depending on the length of the task, the break is somewhere between 5 minutes and 35 minutes. I know I am unproductive between 1630 and 1700 for some reason. So I switch off and read or watch some random stuff to refocus.
How do you de-stress yourself while working?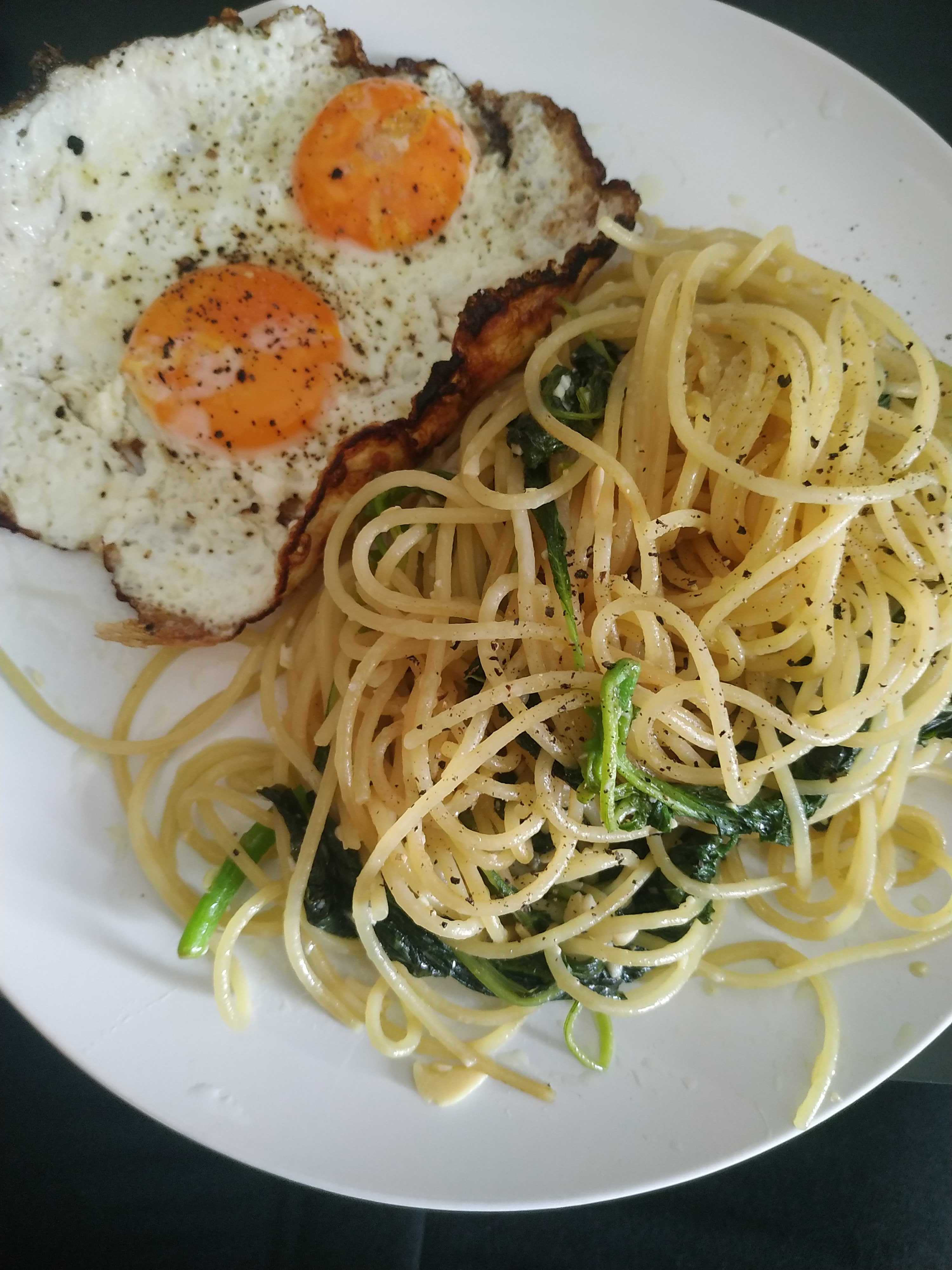 I identify the stress point first. Break it down to paper and pen level and only then start working towards the larger goal.  In times of too much stress, I just end up calling my buddy Edmond.
What's one new skill you've learnt while being on lock down?
 I've learnt to cook. I think it's a valuable skill especially during times such as these.
You see the plate on your right? I did that!