FinovateAsia is a digital fintech event that showcases the insights and solutions that are driving Asian fintech forward. 500+ senior decision makers (with over half from financial institutions) and 50+ speakers will be part of the two-day event. Crayon Data will exhibit and demo our flagship AI-led personalization product, maya.ai at FinovateAsia on June 22, 2021.
maya.ai equips top tier enterprises to have personalized conversations with each of their customers. Across all channels. maya.ai comes equipped with richly curated vast external datasets, backed by cutting-edge artificial intelligence, delivered through a series of easy-to-use APIs that cater to the needs of the portfolio, campaigns, analytics and alliances teams within an enterprise.
Event Details
When is the event happening? It's happening between June 22 and June 23, 2021
When is the maya.ai Demo? June 22 at 10:45 AM SGT / 8.15 AM IST / 2.45 AM GMT
Where is it happening? Virtual session. To register, click here.
Catch the #MagicOfMayaDotAI demo or speak to our personalization experts.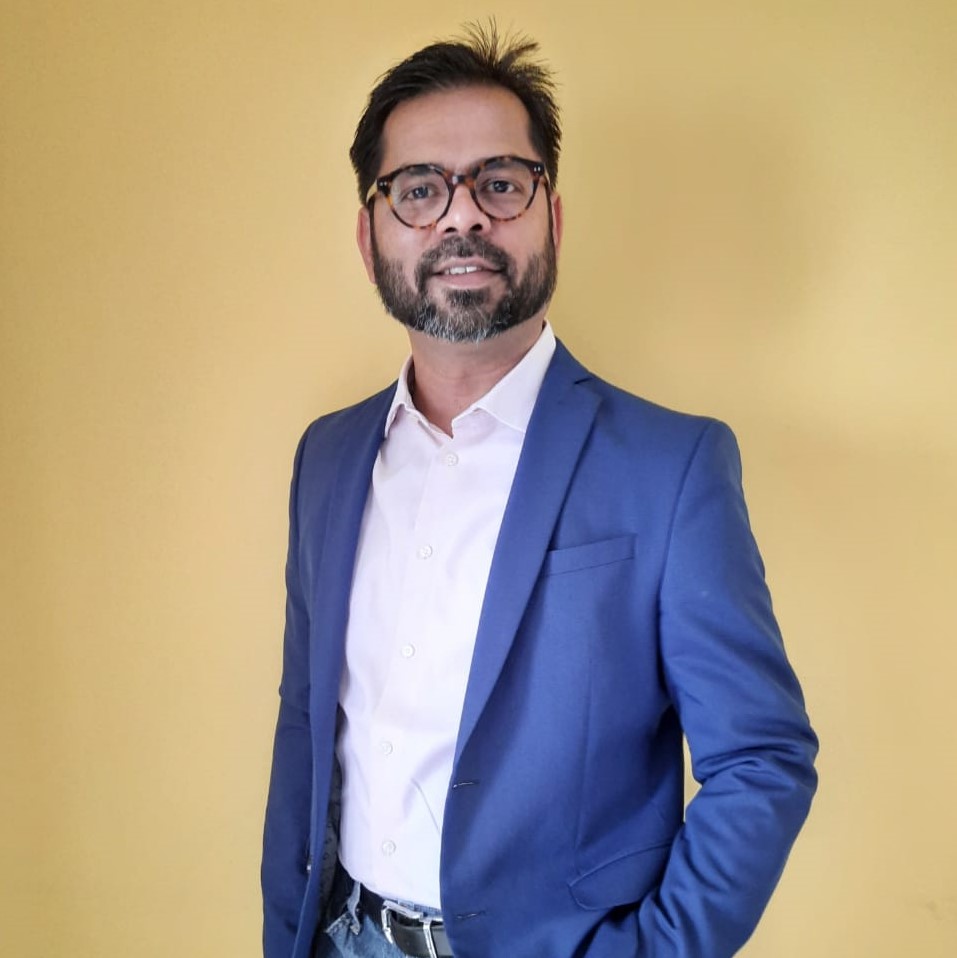 Sunil Varhadkar, Vice President Sales
Sunil is a growth oriented global executive leader with 23 years experience in B2B & B2C digital platforms across Fin-tech, Ad-tech, Health-Tech and eCommerce.
LinkedIn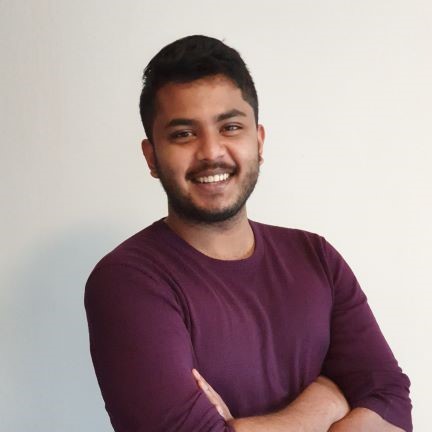 Rohit Ghosh, Sales Lead
Rohit is a hardworking, fun and balanced professional with a thirst for large scale innovation. A young leader with a drive to deliver results – better, bigger and faster.
LinkedIn