There's a curious phenomenon taking place in the retail industry. As several countries lift lockdown orders and slacken travel restrictions, shoppers are making the most of the new-found freedom. Especially in the luxury goods category. Almost as a post-lockdown rebound effect, the luxury retail industry has seen a sudden spike in online sales. 
How COVID-19 affected the retail industry
During the pandemic, spends in luxury retail hit an all–time low. Like the rest of the retail industry, many luxury brands were negatively affected by COVID-19.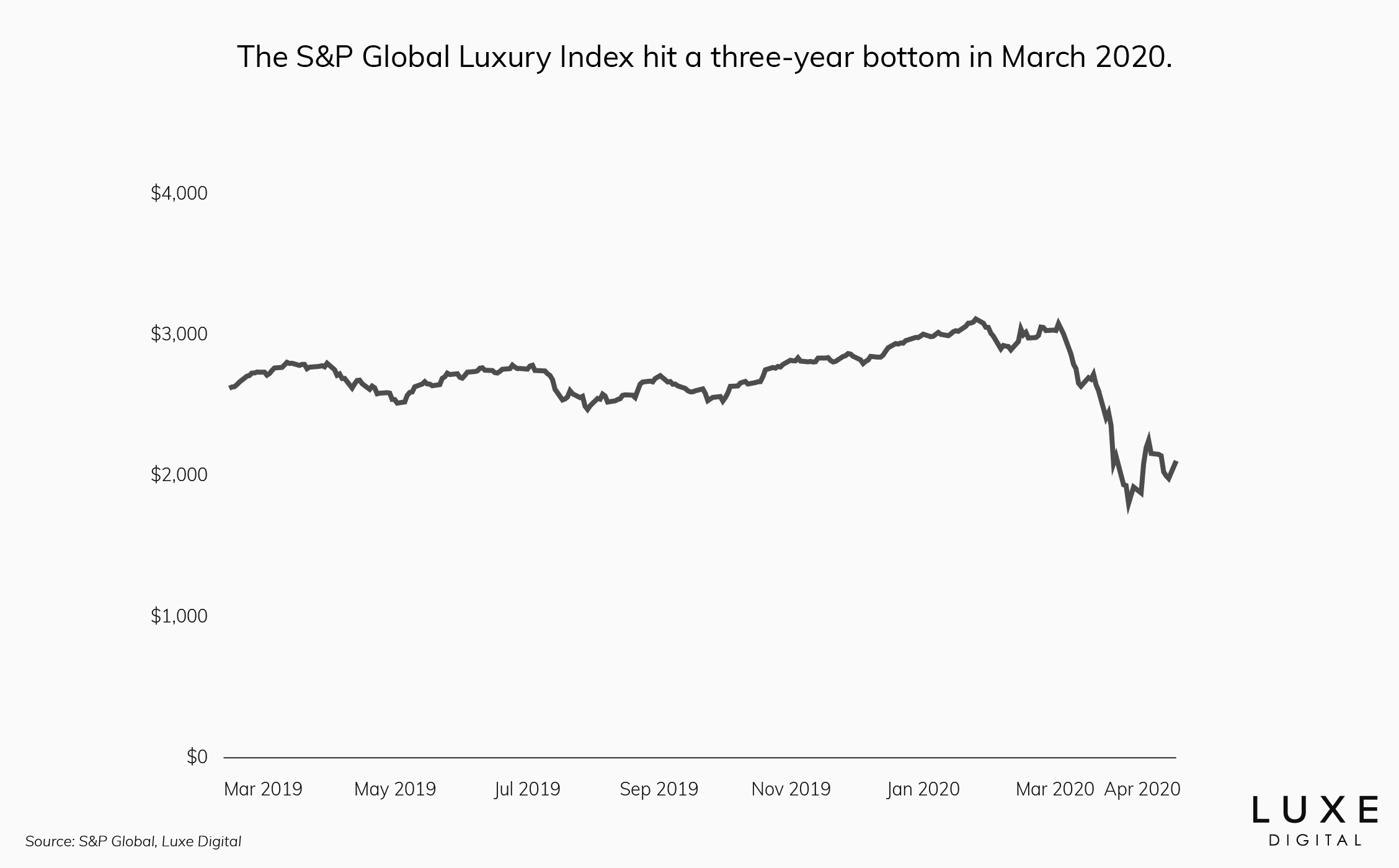 However, the industry has a history of bouncing back quickly from any sort of crisis. Luxury brands tend to be the first to recover whenever a financial crisis subsides. And if these past occurrences are anything to go by, then the industry is already on track to making an impressive recovery from the pandemic. All thanks to revenge spending.  

C
onsumers are on a revenge 
shopping
 spree
As more and more people are coming out of quarantine, consumers who couldn't shop before, look to satisfy their urge to splurge.  
"The pent-up demand from nearly two months of lockdown between February-March likely led local shoppers to purchase more aspirational brands than mass brands," said Catherine Lim, a Singapore-based Bloomberg Intelligence analyst. Known as revenge spending, shopping-deprived consumers indulge in retail therapy extensively.  
In China, the French brand Hermes reported sales worth 2.7Mn USD on the very day they re-opened. And outlets of several brands like Nike, Apple and Gucci among others, saw long queues of shoppers on revenge spending sprees across the country.  
And China isn't the only one to witness this trend. Tiffany's Q2 e-commerce business spiked 123% globally. Some of their key markets, like the US and UK, were up 122% and 93% respectively.  
Other luxury brands are making the most of this trend. Global retailer, Macy announced that their Q4 plans will focus on luxury goods. They hope to attract affluent consumers and raise profit margins. 
While several brands like Hermes and Tiffany enjoy the sudden surge in sales, analysts predict that this trend isn't here to stay. 
In fact, like many trends, revenge spending among retail consumers is most likely to be a one-time occurrence. In the long run, it will take much time for the retail industry to recover. According to Bain & Co., luxury sales worldwide are expected to further drop by nearly a third, from ~300Bn USD in 2019 to ~240Bn USD in 2020. Despite the sudden surge of sales among luxury retailers, to global level of sales isn't expected to recover to 2019 levels until 2022 or 2023. 
How the trend 
can 
help credit card players 
Nevertheless, the revenge spending trend is the perfect opportunity for not only retailers but for card issuers and banks as well. With strategic partnerships, personalized campaigns, and promotions, card issuers can improve their portfolio and increase spends.  
To learn more about these strategies, sign up for The Revenge Shopping Playbook 2020.