This is the decade of consumer convenience. The market has evolved from being a place where one can buy goods to being a social space with an increasing number of offerings. Marketplaces are playing an important role in building communities, creating jobs, and enabling entrepreneurship.
Marketplaces first appeared as part of the e-commerce scene about a decade ago. They're now in line to be the next big thing. What's more, in the past 12 months, they have evolved rapidly. According to eMarketer's global ecommerce forecast 2022, worldwide ecommerce sales will exceed $5 trillion USD for the first time. This will account for more than a fifth of overall retail sales. Total spending will surge past $7 trillion by 2025.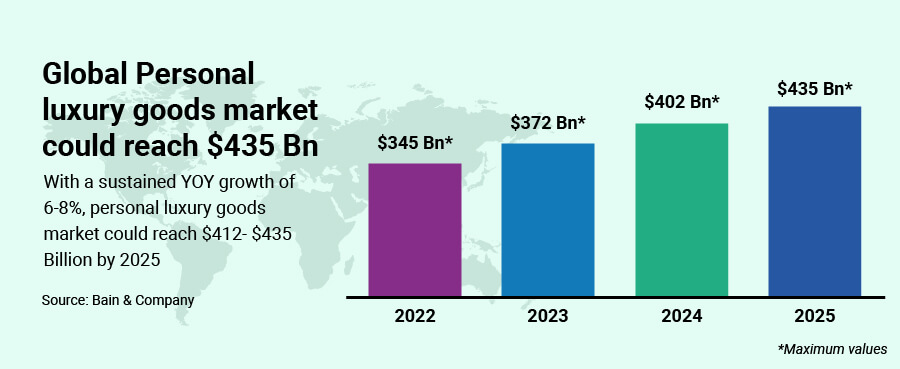 So, what should retailers be prepared for in marketplaces as we head in to 2022? Let's find out!
1. Sustainable shopping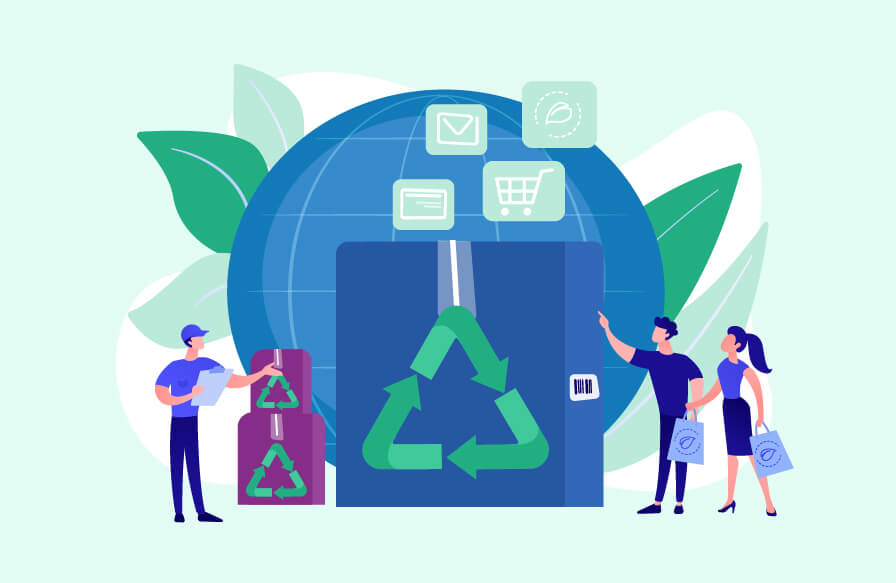 An often overlooked, but a key component of sustainability is waste management. H&M, the multinational clothing company, has been mindful of this since 2013. They offered discounts to customers who returned used clothing through a garment collection program.
Beyond fashion, the scope of sustainability extends to other sectors like delivery services. While at-home deliveries are convenient, they come with the inconvenience of excessive packaging waste. This led several companies to create a sustainable delivery ecosystem. They offer recycling programs for cardboard boxes and other packing materials.
This is not just important to a small section of woke customers. According to a PwC Pulse Survey taken in December 2021, over 50% of customers said that they consciously take more eco-friendly measures than they did even a mere six months ago.
2. Q-commerce: e-commerce meets fast and fastidious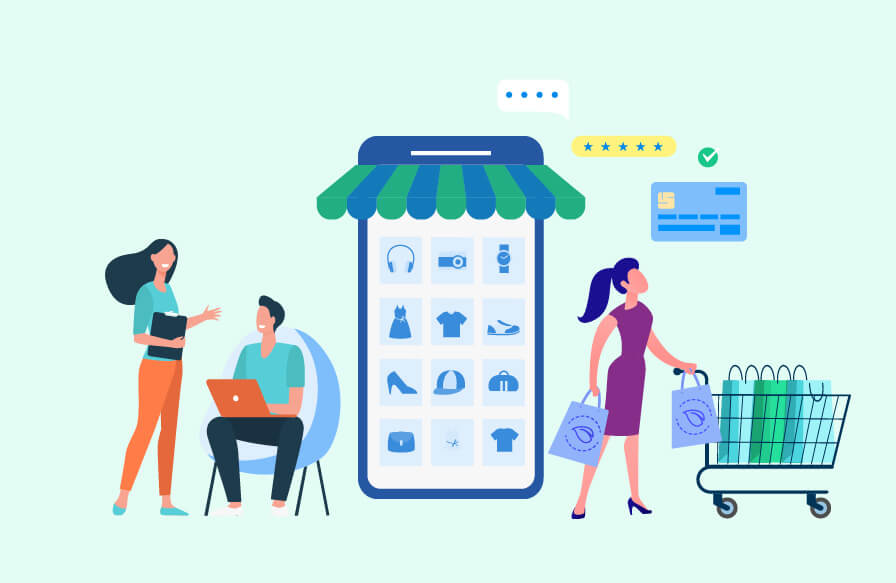 Innovations in last-mile delivery and supply chain disruptions have paved the way for the next generation of delivery services. Of course, this was accelerated by the Covid-19 pandemic. The quick commerce or Q-commerce industry is forecasted to grow to a whopping 72 Bn USD by 2025.
Think about it. 10-minute grocery delivery seemed radical just a few years ago. Traditional e-commerce is known to take anywhere from 1-14 days. Even longer for international orders! But Amazon's Prime delivery gave a head start to one-day deliveries.
This trend has been monetized most effectively by the grocery and essentials category. Customers want everything, and now. And marketplaces have responded to this. In recent months, they have been able to provide a wide array of products in just a few hours.
The interest and investment in Q-commerce will trickle down to generating higher sales for brands. Brands are at an advantage since it simplifies customer journeys and reduces time from intent to purchase. Q-commerce helps brands get a greater slice of the pie through increased sales volumes.
3. Brick & Mortar join the Q-commerce force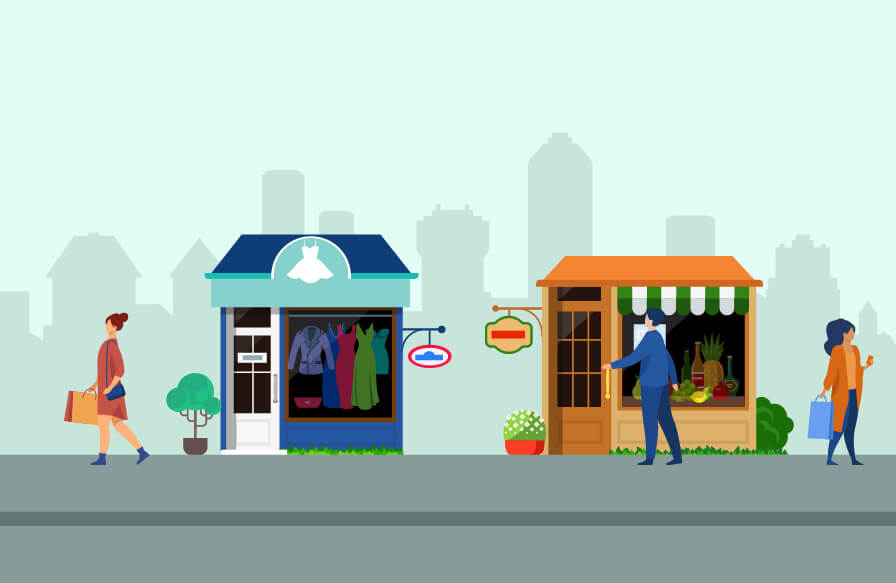 The internet is great for convenience. But it doesn't always have the quintessential charm of brick-and-mortar stores. These trustworthy neighborhood outlets have been perennially facing stiff competition.
The introduction of department stores in the mid-1800s
Shopping malls in the early-1900s, and
Online retailers in the 21st century
Discounts, free home delivery, and even on-site coffee carts have been employed to get customers in the door. And more importantly, to keep them coming back.
The good news is marketplaces aren't looking to bleed these businesses dry. The Q-commerce model is heavily reliant on a network of such stores near the customers. Such unions can lead to collective growth in 2022. The bigger question will be how e-tailers and retailers plan to evoke nostalgia on the web. This is where personalization takes center-stage. Using a platform like Engage App can make the process that much easier.
4. Cross-border luxury shopping: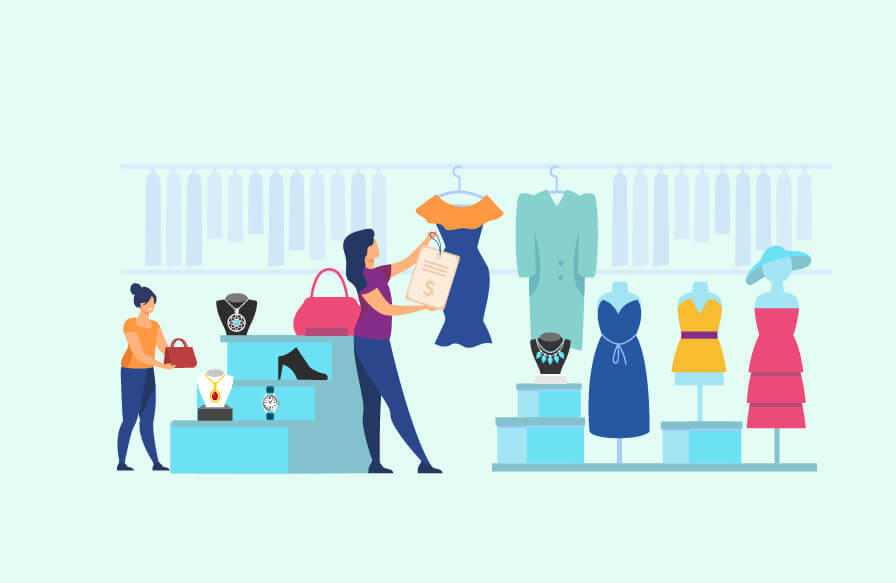 2020 was nothing short of a retail apocalypse for the personal luxury goods market! After the worst dip in the industry's history, it experienced a rebound in 2021. In a time when people lack avenues to spend, luxury brands have found a way to cash in. The number of people who shopped for luxury brands rose by 8%, with the most popular items being watches, apparel, and jewellery.
According to Euromonitor International, India's luxury goods market will be worth 8.5 Bn USD in 2022, against 6 Bn USD in 2021. Additionally, Bain & Company estimates that the personal luxury goods market could reach 412-435 Bn USD by 2025, with a sustained growth of 6-8% annually.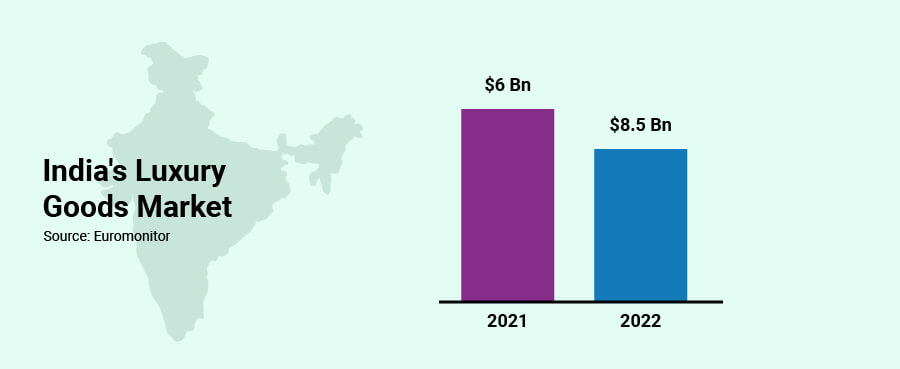 Marketplaces offer an international audience – a greater range of potential customers. More reach also means greater responsibilities. Retailers now need to prepare for seamless end-to-end shopping experiences. Think organizing and expediting logistics, stockkeeping, etc.
Find out more on how consumer behavior has changed over the years.
5. Product recommendations > buy-boxes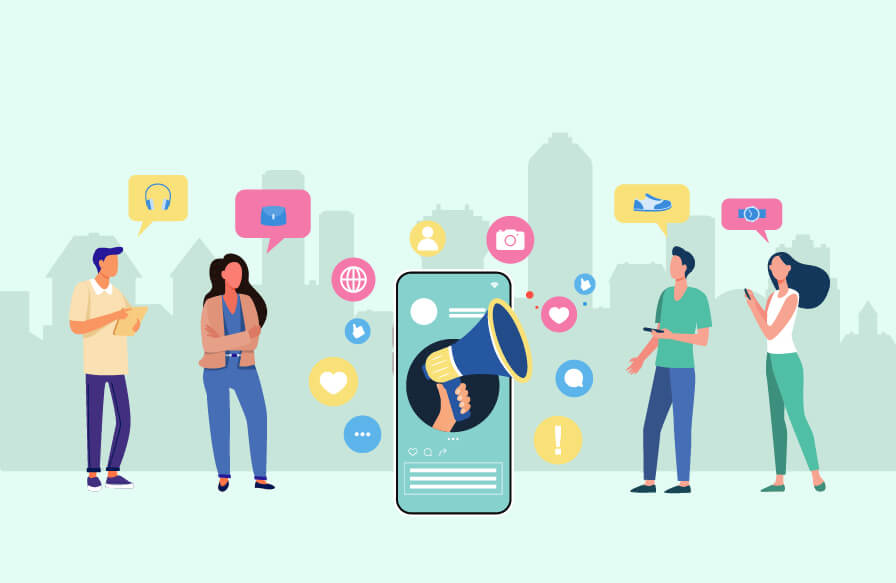 Marketplace sellers have taken advantage of buy-boxes or sponsored ads on e-commerce sites. But, even when they're selling products through native ads on platforms, their ROI is low. Not to mention, customers simply detest being inundated with ads. Brands need to make sure they are subtle in driving home the value, without annoying their customers.
Customers also want personalized experiences. They expect brands to address their needs in a timely fashion. Tools like maya.ai's Taste Studio help banks and merchants stay relevant. They offer recommendations based on customer tastes and preferences, and life stage and context.
If you found this article helpful, you might want to read how Bazaar can be an effective conversion channel for merchants.